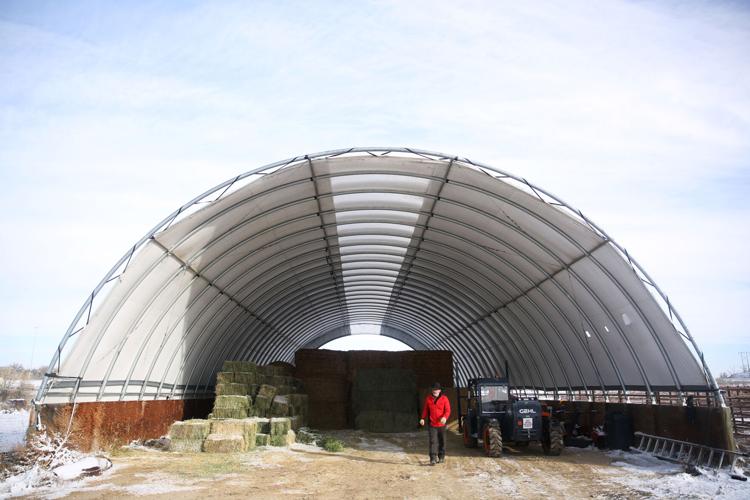 Tags
As featured on
For Jason Watts, the agriculture community in Johnson County embodies the phrase "neighbors …
Humidity:

15%

Cloud Coverage:

%

Wind:

13 mph

UV Index:

1 Low

Sunrise:

07:21:54 AM

Sunset:

04:29:15 PM
Today
Sunshine and clouds mixed. High 57F. Winds W at 10 to 15 mph.
Tonight
Cloudy. A few flurries or snow showers possible. Low 28F. Winds NNW at 10 to 20 mph.
Tomorrow
Intermittent snow showers and windy early. Peeks of sunshine later. High 33F. Winds NNW at 25 to 35 mph. Chance of snow 40%. Winds could occasionally gust over 40 mph.