20220505_TruckinLake_EW_0258_BB.jpg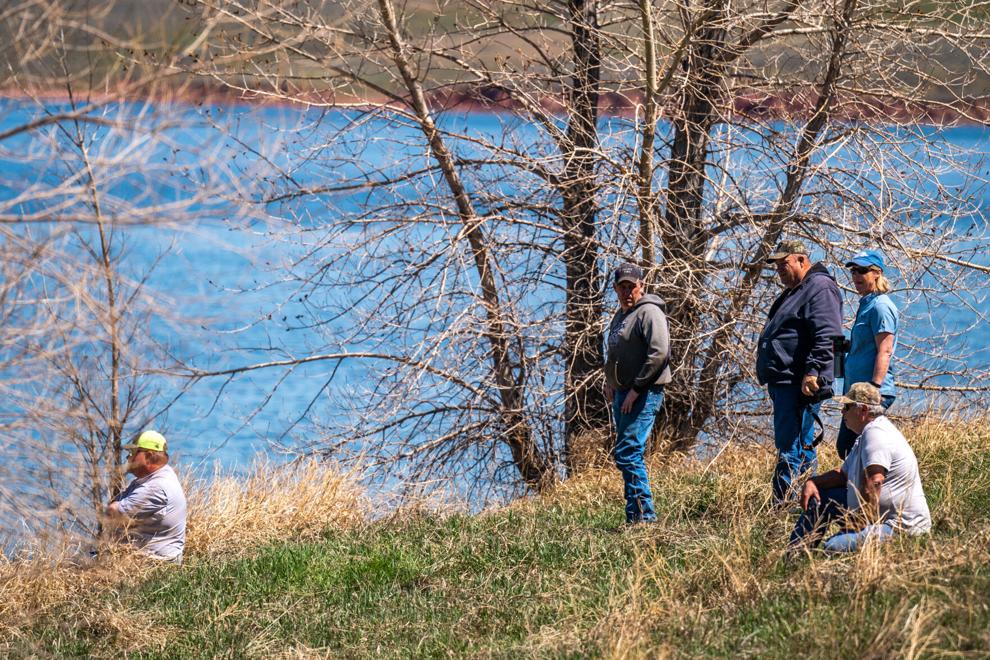 As featured on
On May 6, crews pulled a sunken pickup truck from Lake DeSmet. The truck sank in March when …
Humidity:

63%

Cloud Coverage:

73%

Wind:

6 mph

UV Index:

5 Moderate

Sunrise:

05:31:15 AM

Sunset:

08:36:40 PM
Today
Partly cloudy this morning. Increasing clouds with periods of showers this afternoon. High 58F. SSE winds shifting to NW at 10 to 15 mph. Chance of rain 40%.
Tonight
Some clouds this evening will give way to mainly clear skies overnight. Low 41F. Winds W at 5 to 10 mph.
Tomorrow
Except for a few afternoon clouds, mainly sunny. High 68F. Winds N at 10 to 15 mph.