20210910BHSfbvGreenRiver_790.JPG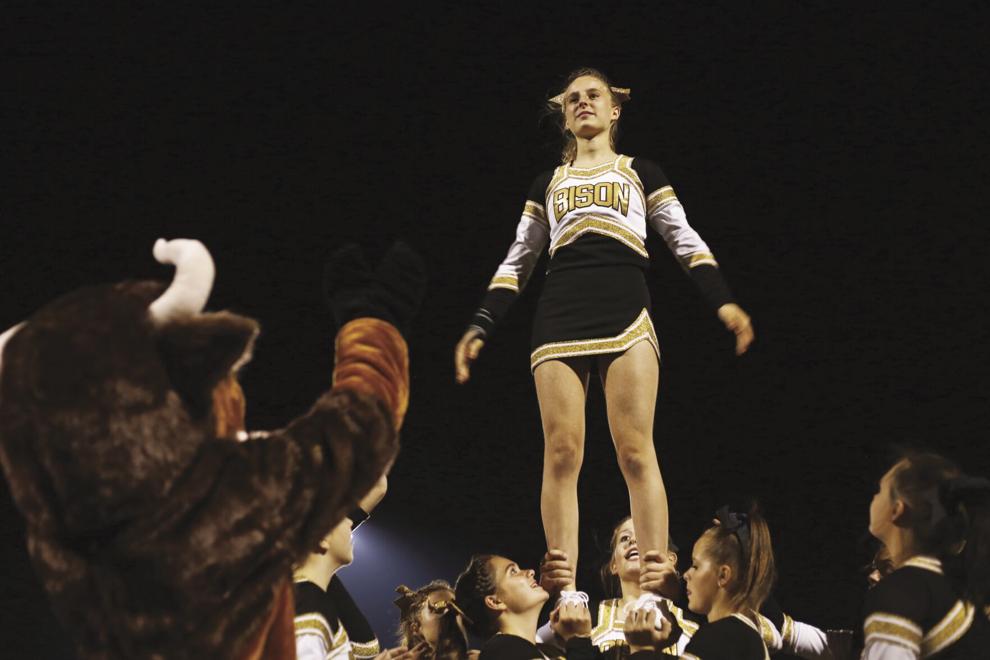 Tags
As featured on
When Paula Sanchez and Laura Cots left their respective cities in Spain to spend a year in t…
Humidity:

61%

Cloud Coverage:

48%

Wind:

6 mph

UV Index:

1 Low

Sunrise:

07:30:04 AM

Sunset:

04:27:41 PM
Today
Sunshine early then becoming cloudy later in the day. High 46F. Winds WSW at 5 to 10 mph.
Tonight
Partly cloudy skies early will give way to occasional snow showers later during the night. Low near 25F. Winds NNW at 15 to 25 mph. Chance of snow 40%. Snow accumulations less than one inch.
Tomorrow
Overcast. High 28F. N winds shifting to SSW at 10 to 15 mph.