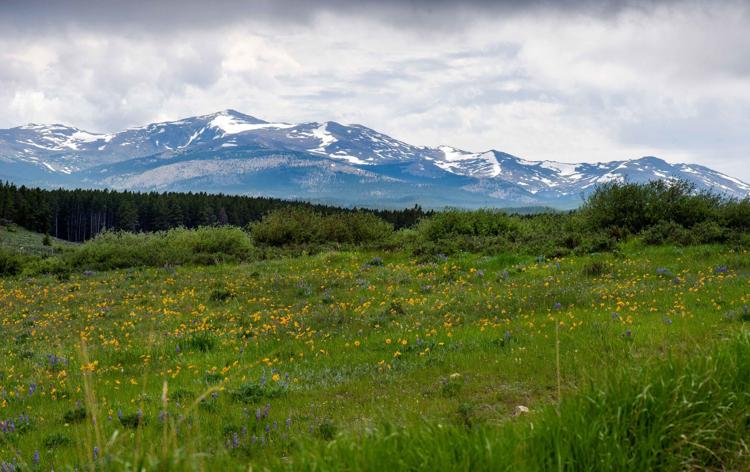 With their many shades of purple, blue, yellow and red, wildflowers abound at almost any turn right now in the Bighorn Mountains.
"Just about anywhere in the mountains is a great place to go hunt for wildflowers," said Anita Bartlett, district manager for the Powder River Conservation District in Kaycee and photography enthusiast.
And there's good news for anyone interested in seeing nature's wild blossoms – the cool, wet spring and late summer have extended the wildflower season.
"I've found all kinds of things I haven't seen out this late," said Bartlett, who was a longtime photography project leader for Johnson County 4-H. "It's interesting to see what was affected by the weather and what wasn't."
Crazy Woman Canyon is one of Bartlett's favorite haunts for wildflowers. As recently as last week, she said, she has seen Indian Paintbrush blooming along the canyon road, for example. Other good places within just a few minutes drive of Buffalo include Grouse Mountain, Circle Park Road, Elgin Park Road and Sourdough Road, according to an email from Kelly Norris, district forester for the Wyoming State Forestry Division.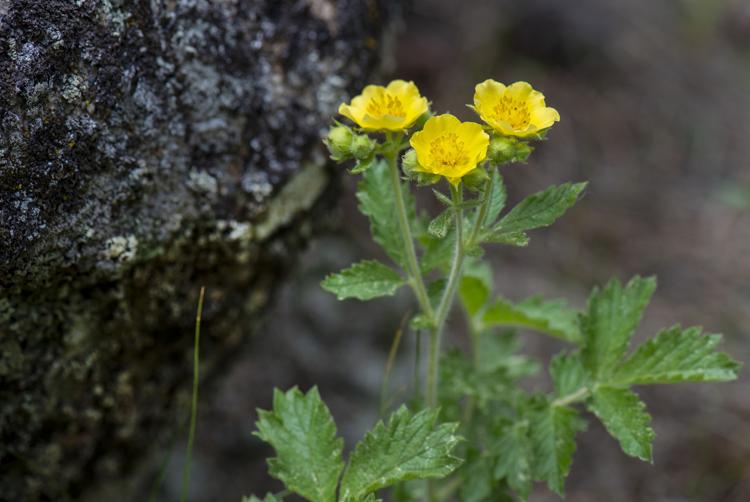 And it doesn't take tons of high-end equipment to take good photos of wildflowers. One of Bartlett's favorite photos – she has a framed print hanging on her wall, she said – was taken with an inexpensive, point-and-shoot digital camera.
"Sometimes, the best moments are caught with the simplest camera," Bartlett said. "I've got beautiful pictures with my (smart) phone."
Whether an expensive digital camera or a phone, the "best camera is the one you have with you," as the saying goes. But there are some simple tips anyone can use, from neophyte snap-shooter to seasoned camera hound.
• Shoot during the "golden hour": This is usually one hour after sunrise to about an hour before sunset. The generally softer light is flattering to virtually any subject.
• Get low: Get yourself down to the level of the flowers you're photographing. The usual view of wildflowers is while walking past; a low angle gives a different perspective.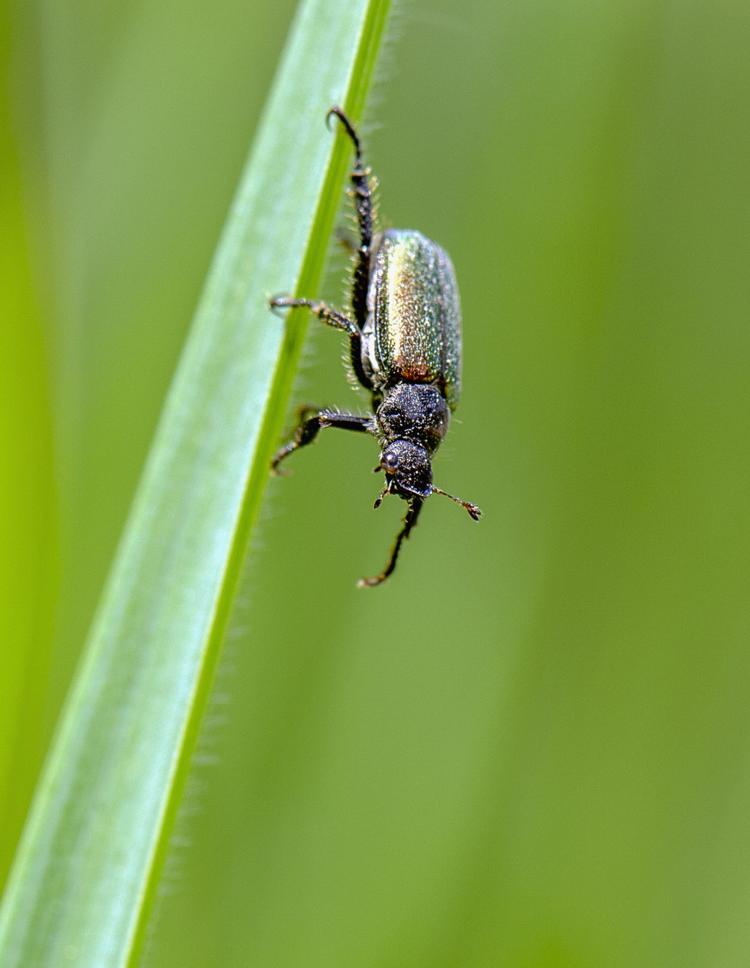 • Take a step back: Step away from individual flowers for a moment to take in the whole scene to encompass the entire field of brightly colored flowers.
• Get small: Close-up, or macro, lenses are available in a variety of applications, even for smart phones, which allow the user to focus very closely. Take advantage of the opportunity to focus in on just a portion of the flower to show the intricacies of nature's work.
The internet is filled with "how-to" websites and videos on all aspects of photography, including wildflowers. A simple search for "wildflower photography" will often yield the information you need.
And don't be afraid to experiment, Bartlett said. Smart phones and point-and-shoot cameras may have a certain advantage over the more expensive equipment.
"I think with smaller (cameras), you have to get out and get close up," Bartlett said. "It makes you get out and experience it more. And take your time, don't be in such a rush."