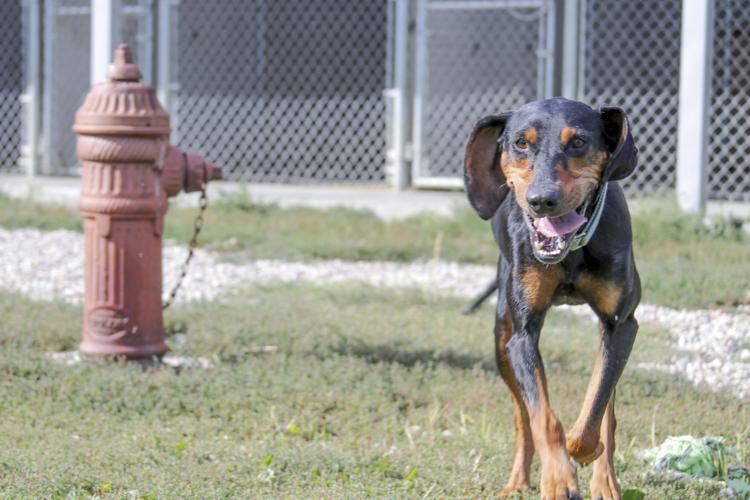 Thanks to the generosity of Johnson County residents and the 4 Paws nonprofit, St. Francis Animal Shelter has added $15,000 to its operations fund.
Some much-needed repairs will now take place at St. Francis Animal Shelter as summer comes to a close, according to Suzan Guliford, St. Francis board of directors president. The shelter added $15,000 to its funds through the donations of county residents and 4 Paws, a 501(c)(3) nonprofit organization that provides funding to no-kill shelters.
"Longmire Days was a wonderful fundraiser for us," Guliford said. "Adam Bartley did his ride, and that brought in quite a few contributions."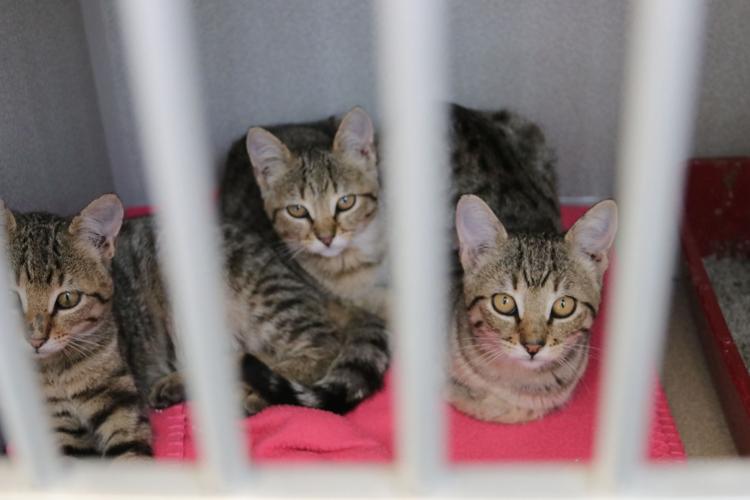 Bartley's help didn't stop with his annual St. Francis fundraising poker run, which raised $800 for the shelter. He also helped gather contributions to meet a fundraising goal of $5,000, which would match the 4 Paws $5,000 donation.
"They are a great nonprofit group that raises money for shelters," Guliford said. "They donated $5,000, and during the Longmire time frame, they said if the community would come together and match that, they would donate another $5,000."
Thanks to Bartley promoting the fundraiser and some big hearts, that goal was met in only a few days, adding $15,000 to St. Francis' coffers, according to Guliford.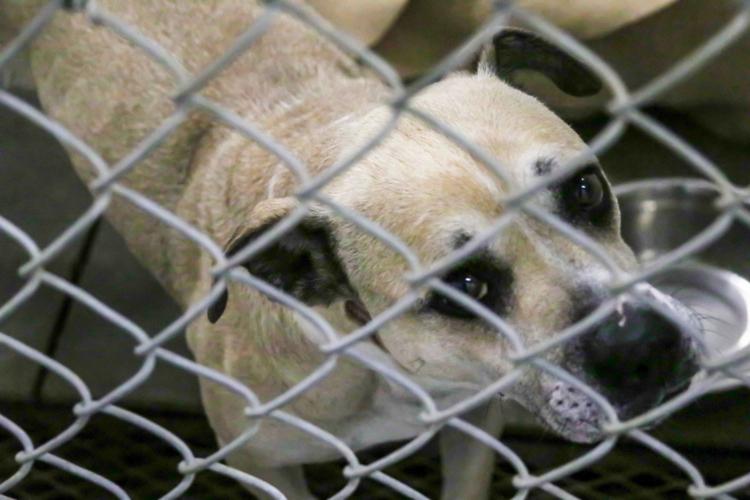 A portion of those funds will go to building maintenance issues, such as replacing a broken water heater and broken pipes, as well as other problems the aging building has been experiencing, Guliford said.  
The funds will also be used to renovate a garage area into a cat quarantine room.
"Currently, if we take in any cats that have ringworm or something like that, we try and keep them separated from the rest of the population, so we put them back there," Guliford said. "But we would like to make some specific areas."
Some of the funds will help replace aging and deteriorating dog kennels, but Guliford said another fundraiser might be needed to complete that project.