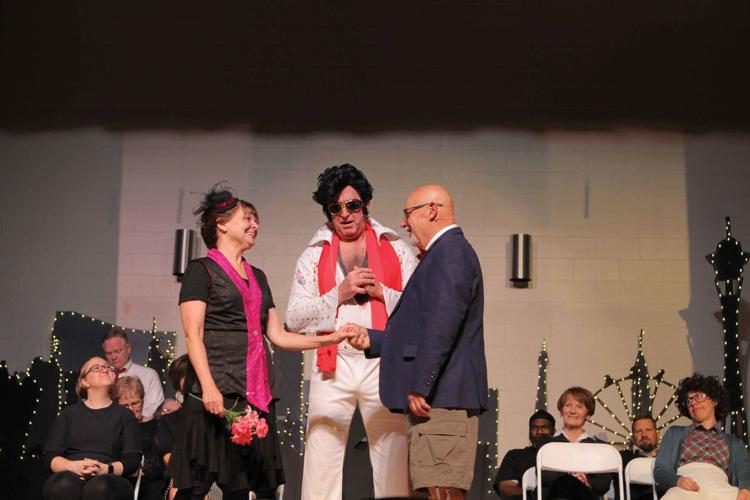 This year's Susie Bowling Lawrence Hospice variety show theme, "It's Vegas Baby!" got people laughing and singing in their seats.
The show, held Jan. 19 and 20, brought in $6,500 from ticket sales. That's up from the 2017 show, which brought in over $6,000.
The hospice variety show is performed every other year to raise money for Susie Bowling Lawrence Hospice.
For the first time, the show also included a matinee.
Hospice care is designed to provide support during a terminal illness. Hospice care focuses on comfort and quality of life, rather than cure.
Funds raised from the show will be used to help Johnson County hospice patients.
"We've had lots and lots of great positive feedback," said Marcy Schueler, director of marketing at Johnson County Healthcare Center. "We had a very full show Saturday night and a very full show for the matinee on Sunday."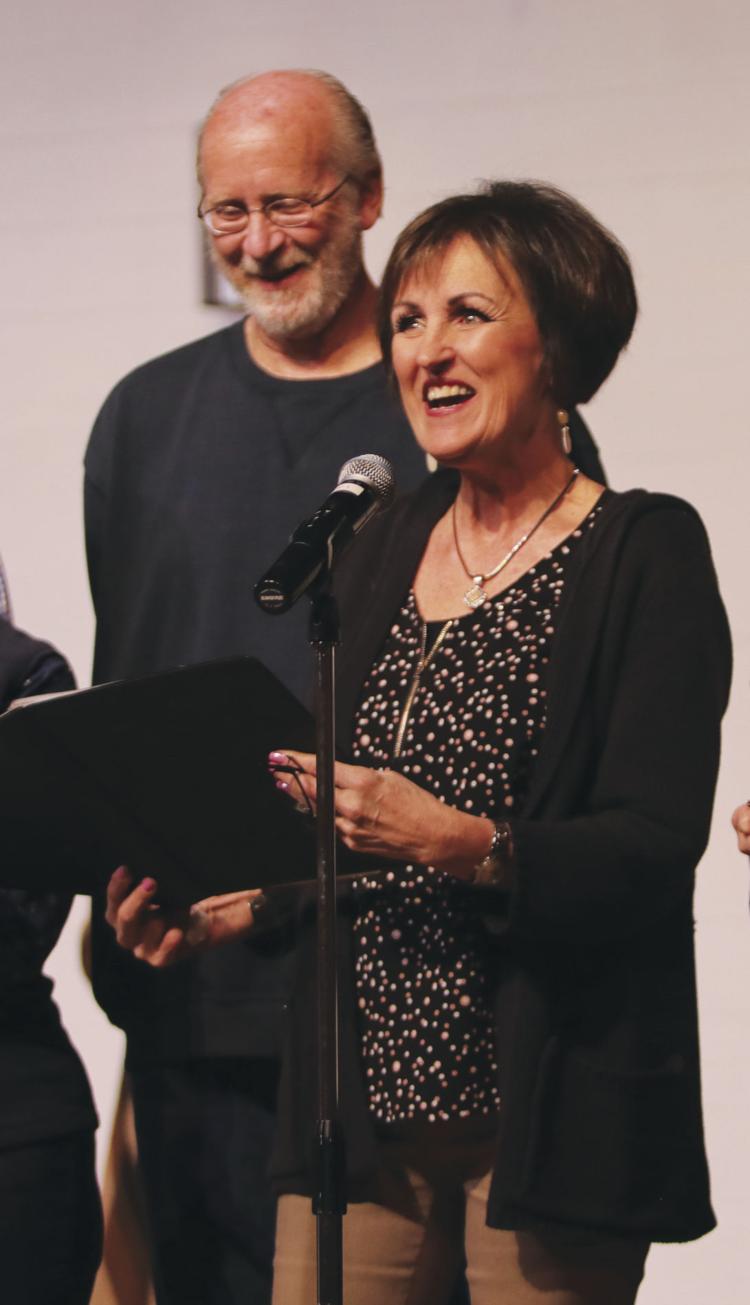 Schueler said the community enjoyed the laughs but also honored the memory of those hospice patients that Johnson County has lost.
"It's fun to bring humor, fun and variety to the community but also to remember why we're doing it, which is really to benefit the patients and families who are in our hospice program locally," Schueler said.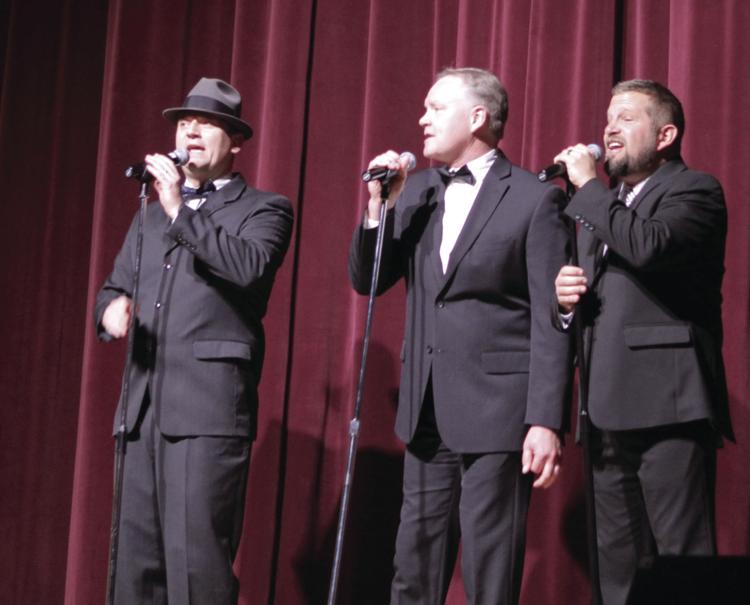 As for the theme of the next show in 2021, Schueler said that's been discussed but nothing has been set in stone. Schueler said they are always looking for any volunteers who would like to be involved with the variety show.
"We're so, so thankful for the community to come out and show support like this community does," Schueler said. "It's a very special place to live, and things like this just prove that."