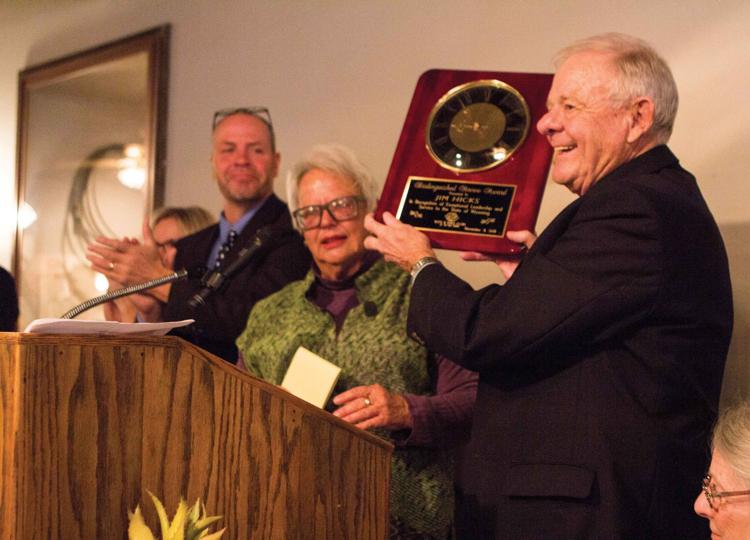 140 Johnson County residents woke up bright and early Thursday to celebrate a local legend and give back to Johnson County kids.
"It was a great event," said Scott Musselman, director of operations for the Boys & Girls Club of the Big Horns. "There was a lot to like about it. I especially enjoyed our students' performance of the national anthem and the speech from former Gov. (Dave) Freudenthal. It was just a great time all around."
The Boys & Girls Club of the Big Horns' third annual Awards and Recognition breakfast was held in honor of local journalist, mayor and county commissioner Jim Hicks, who was celebrated for fighting for the club's funding during times of budget cuts.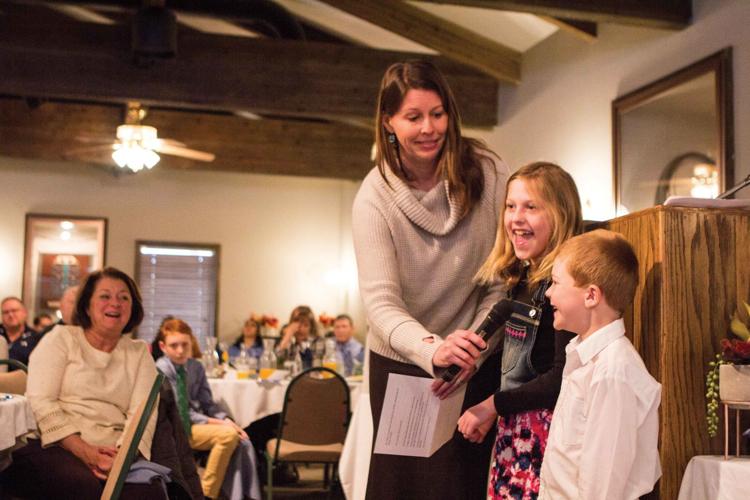 Hicks was just one of the speakers at the event. Former Gov. Mike Sullivan gave a welcome address to the audience while Freudenthal gave the keynote address and Sen. John Barrasso also gave a short speech.
The event also served as a fundraiser for the club and raised over $55,000, which is roughly what the event brings in every year, according to Musselman. Funds raised at the event will be used to pay for club staff salaries while also funding programming that promotes academic success, healthy lifestyles and good character and citizenship, Musselman said.