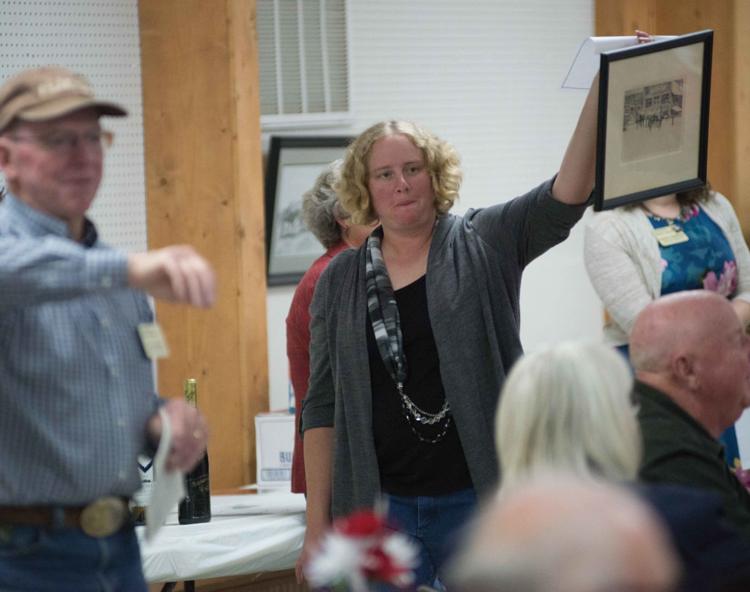 The Jim Gatchell Memorial Museum's annual Fall Gathering was greeted not by  colored leaves but by snowflakes and icy roads.
Despite the bad weather, the event went off without a hitch and was a lot of fun to boot, according to Becky Seibel, the Gatchell Museum Association's treasurer.
"I was just tickled with the turnout, and I know everybody I talked to had a really good time," Siebel said. "We had good music and good food, and we didn't run out of wine. That is a successful event in my book."
According to the museum's director, Sylvia Bruner, 180 guests attended this year's event.
"That was really a highlight for me," Bruner said. "Despite the bad weather, and the fact that there are so many fundraisers and events in competition for people's dollars, everybody really came out in force to support us again this year and that was really nice to see."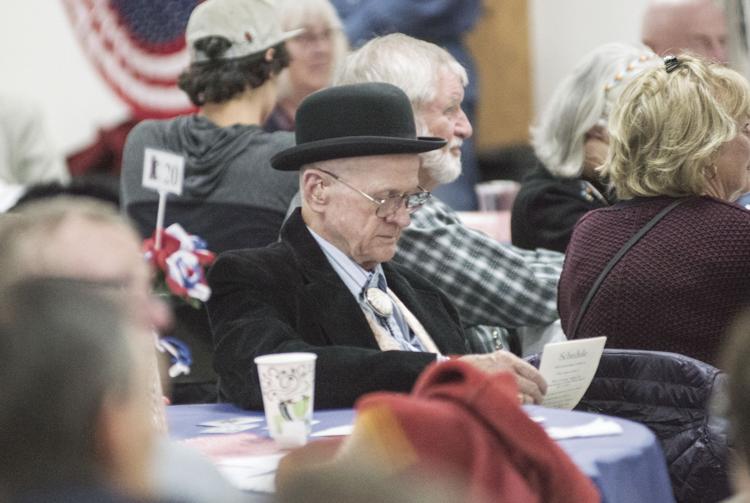 The dollar amount raised for the museum association will be forthcoming, Seibel said. In 2017, roughly 150 people attended the event, which netted over $18,000.
All profits from the gathering will benefit the association, which was formed in 1992 as a way to save funds for times of financial need, Bruner said. Funds from the endowment have been used to pay for everything from the museum's carriage building to annual programs such as Living History Days.
"The money may be going to the GMA, but every dollar will eventually impact this museum in some way down the road," Bruner said.