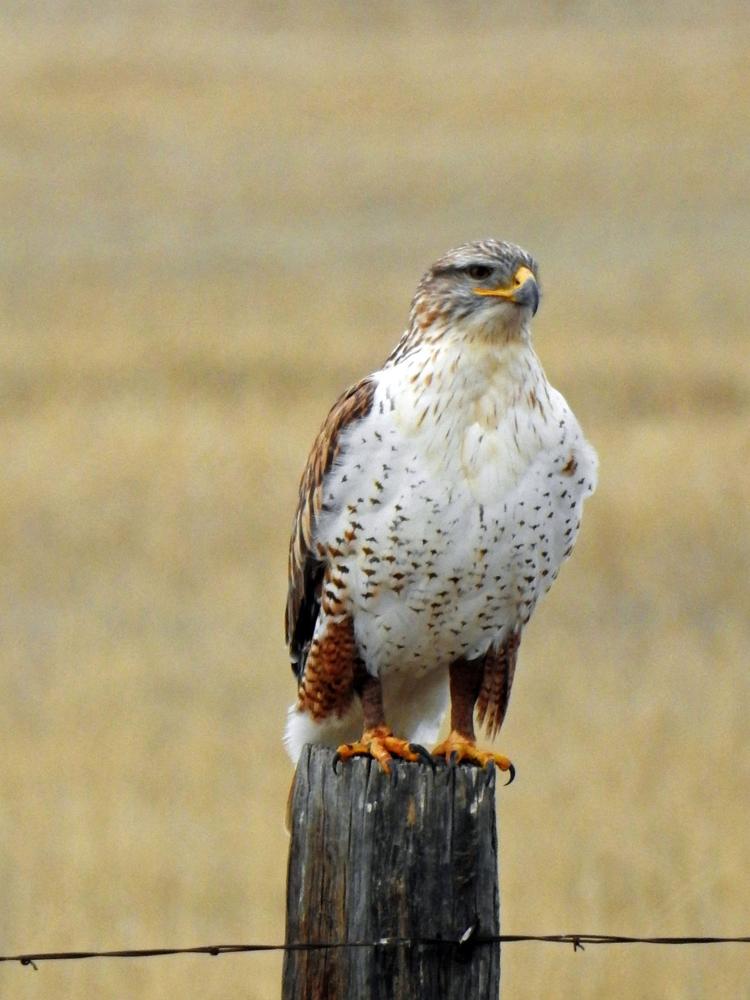 As the sun crests over the rolling hills near the Powder River, it sets the cottonwood galleries ablaze and a quirky greater sage-grouse mating ritual comes to life.
One particularly active lek, or sage-grouse breeding ground, is located on the Falxa Ranch southeast of Buffalo. Males perform an elaborate dance in hopes of finding mates. They strut across the sagebrush-dotted land, protruding their chests in the air and sucking them back in.
Betty Falxa is awed by the beauty of it all. She said that throughout the year, the ranch is home to various sparrows, eagles, pelicans and more – some of which are critical bird species.
Falxa is a bird lover. She speaks about them with passion and fascination. She spent years working at the Massachusetts Audubon Society.
That love for birds and conservation has lead to a partnership with the Bighorn Chapter of the Audubon to designate the Falxa Ranch of over 22,000 acres as an Important Bird Area. In the United States, the American Bird Conservancy and the Audubon Society designate IBAs. They are part of a global conservation strategy that focuses attention on habitats and key bird species.
According to Dr. Jackie Canterbury, president of the Bighorn Audubon Chapter, the concept is simple: identify and compile an inventory of areas that sustain healthy populations of birds.
"The IBA designation provides legitimacy to the notion that the Falxa Ranch is an important place for birds," Canterbury said in a press release. "Audubon asked the question, 'If the Falxa were not here, would birds be affected?' The answer was an astounding yes."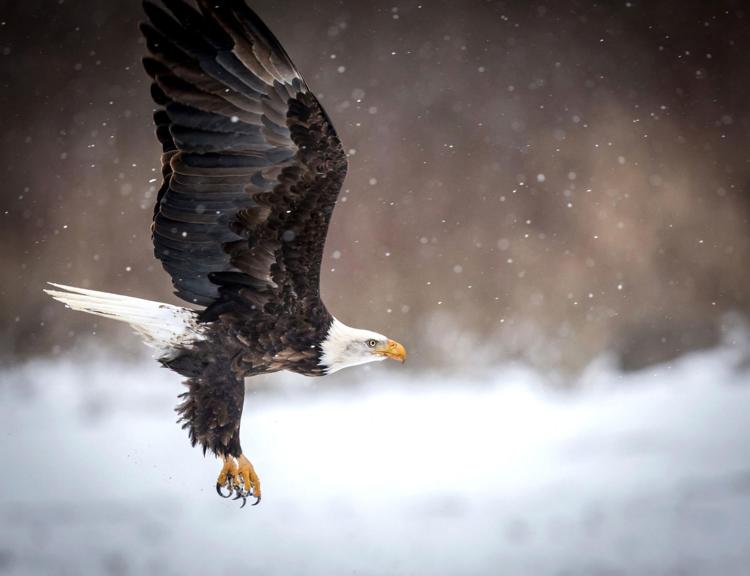 Canterbury said there is a list of criteria and standards that have to be met to achieve IBA status, but the ranch met and exceeded those standards.
"The IBA designation gives birds standing, a place at the table, in a changing world. And more importantly, it protects a suite of birds that depend upon the grassland and sagebrush ecosystem, a landscape that is in serious decline," Canterbury said. "The ranch provides a diversity of habitat for an array of species in the Powder River Basin, an area that has been environmentally compromised and altered by oil and gas development, agriculture, roads and other human activities."
To secure the designation, Falxa gathered years' worth of data, which she said was readily available regarding sage-grouse, thanks in large part to Bureau of Land Management studies in the area.  
"We are right in the middle of the sage-grouse core area and because of that, the BLM and the Wyoming Game & Fish have sponsored and brought in lots of researchers," Falxa said. "We had one group studying sage brush cover for nesting and wintering. We have maps showing how much cover there is for nesting and wintering sage-grouse. They have collared sage grouse, in this area and looked where they were when breeding and where they were in winter."
In the winter, eagles come from Canada and winter near the Powder River, which winds its way through the Falxa Ranch. Falxa said the Powder River is unusual because it has never been dammed, which means there is annual flooding that moves sediment around, creating new shoals and lines of cottonwoods.
"These cottonwood galleries are perfect for eagles," Falxa said.
Today, Betty and her husband, Martin Falxa, lease their ranch for cattle ranching and have a vision for the land that maintains its long and vibrant human and biological heritage.