Everyone has their own reason for showing up in the Buffalo High School FFA barn. Some want to learn about larger livestock. Others want to make friends at a new school.
Each of this year's FFA shepherds — Aniya Tegenu, Lauren Bergstresser, Hailee Vahoski and sisters Laurel and Heather Rozema — joined the program with a goal — to raise a market lamb to show and sell at the county fair. By the end of fair week, however, the unforeseen skills and experiences gained over months of shepherding far outweighed original expectations of this year's participants.
The shepherds, whose ages run from eighth grade to a graduated senior, have a range of experience and knowledge of sheep and livestock among them. Older, more experienced students, like recent graduate Laurel Rozema, help to teach and guide the younger students through the seasons. All five shepherds said they acquired skills such as communication and collaboration that will benefit them in the future.
"There is a lot of work that goes into it, a lot of teamwork," Heather Rozema said. "It's not just one person out there doing all of the chores; there's five of us."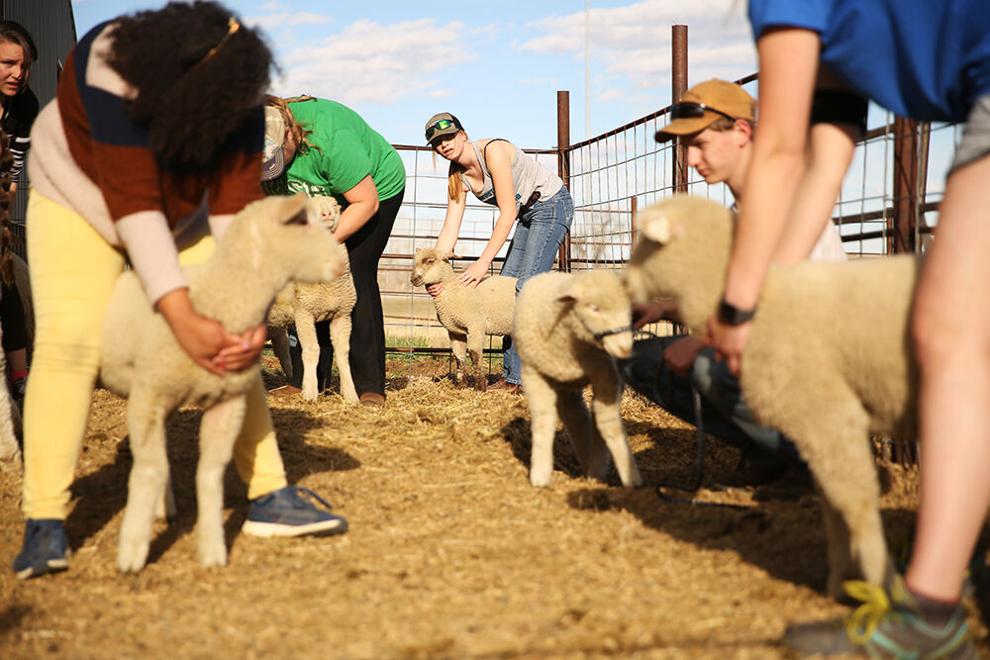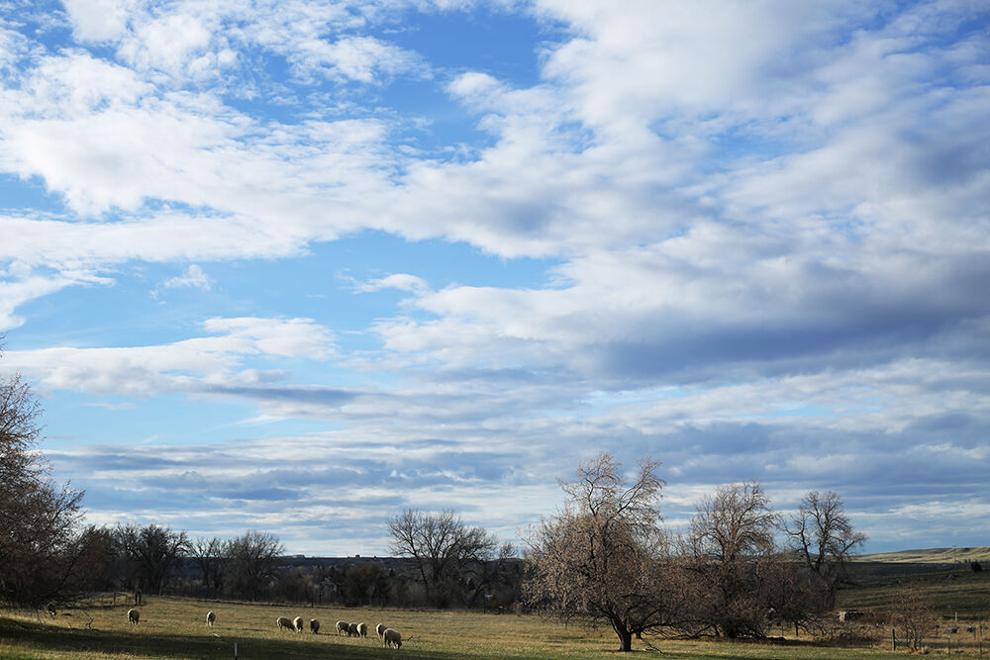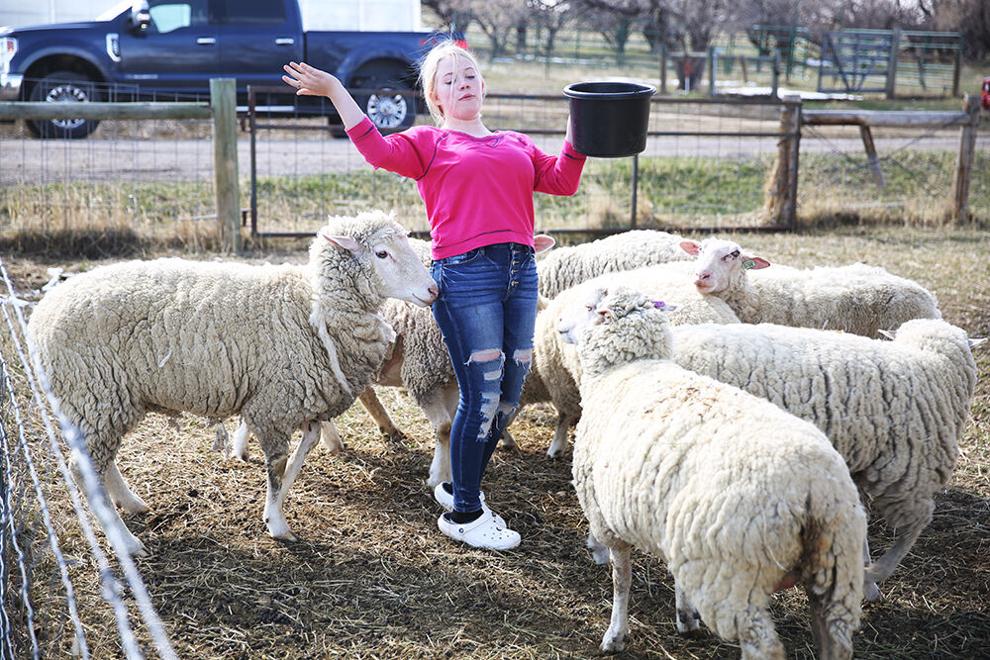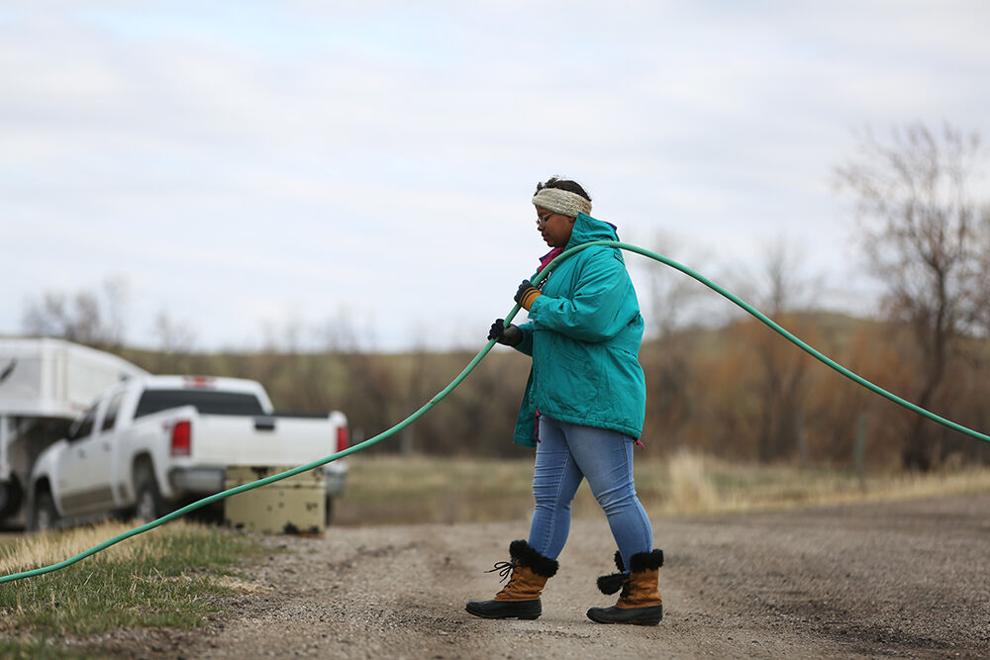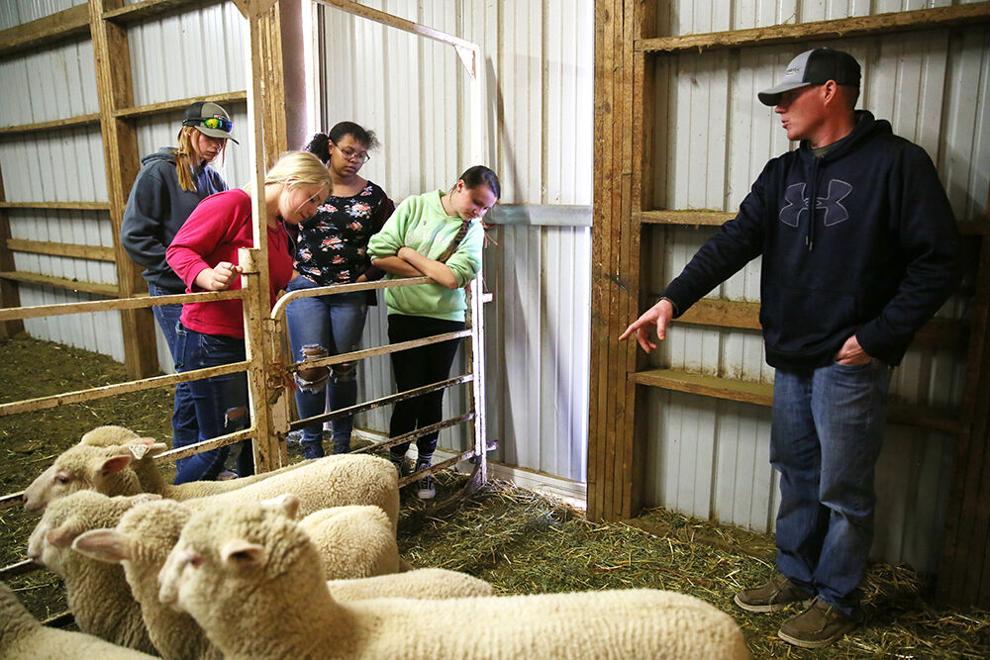 The shepherds were divided into groups, taking on chores and working alternating weeks to guarantee that everyone pitched in with the daily work of feeding, watering and checking on the flock of roughly 10 Dorset sheep.
"It just taught me kind of how to just listen to other people's opinions and work," rising senior Vahoski said. Vahoski had raised livestock on her own before, but raising the herd with a team provided benefits, such as shared knowledge and workloads, and challenges, such as communication between a large number of people.
Because the program extends beyond raising market lambs and into caring for a flock year-round, program participants learn about more than raising meat animals. Selecting a ram and overseeing breeding in the fall, monitoring lambing season in the spring, implementing annual culls of the flock and learning how to shear before the summer heat arrives are all added components of the learning process.
"I learned how to pull a baby sheep out of a mama sheep. I didn't know we were going to get to do that," Bergstresser said, recalling her experience during a difficult birth earlier this year.
Bergstresser was not alone in that experience, with both Rozemas noting the value in learning how to feel if a lamb is turned the correct way and how to help if not.
Practical herd management skills, such as checking on a lamb, shearing or giving shots are all part of the job of a livestock owner — and they are on the top of the list for skills learned in the program.
"(The) first couple of times it's rough, but after you get used to it, it's easy peasy," Laurel Rozema said of learning how to do things such as give shots. "You get used to those things that make you uncomfortable and get out of your bubble a little bit. And you learn a lot about yourself, as well as the animals and how they react to different things."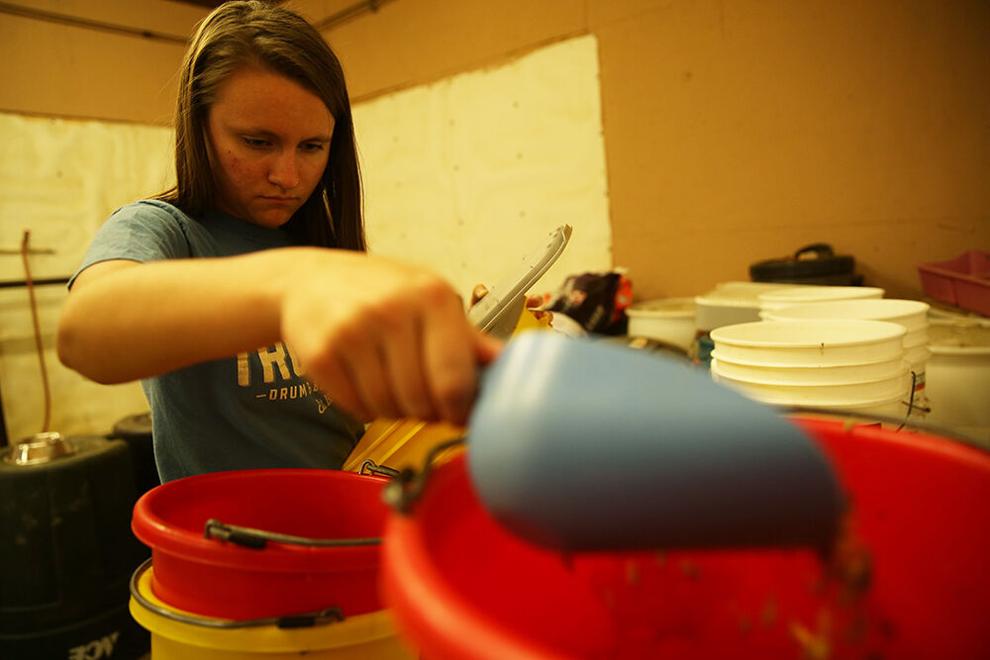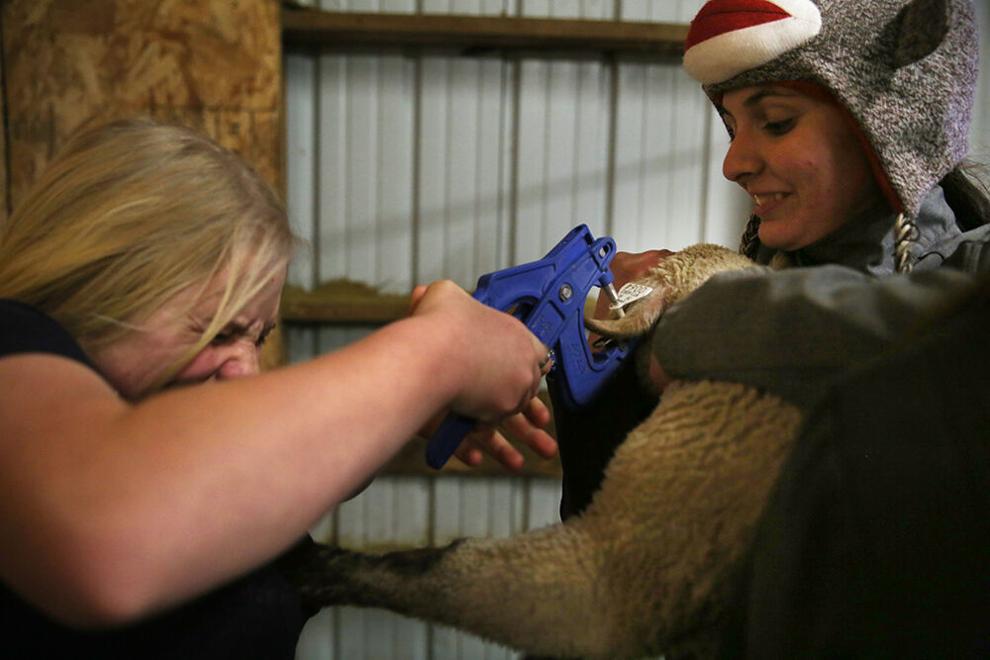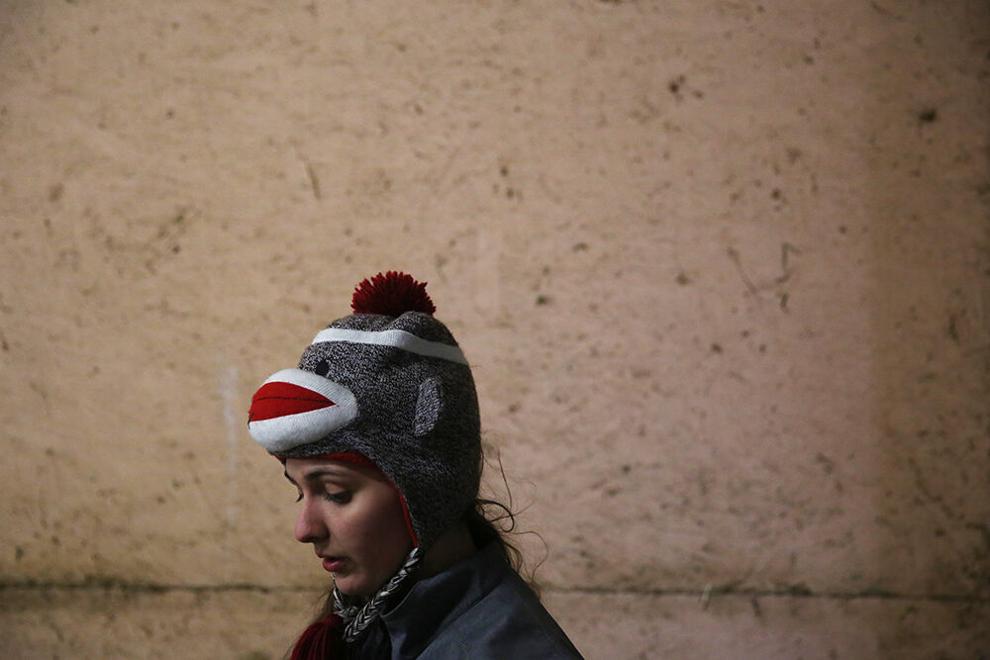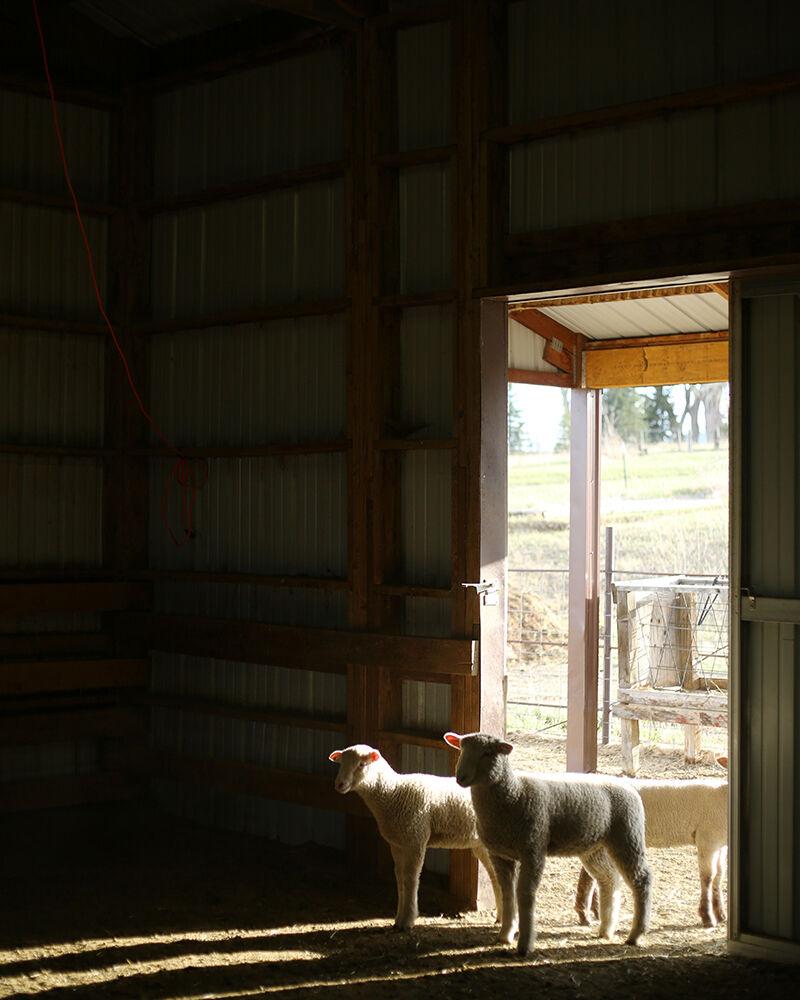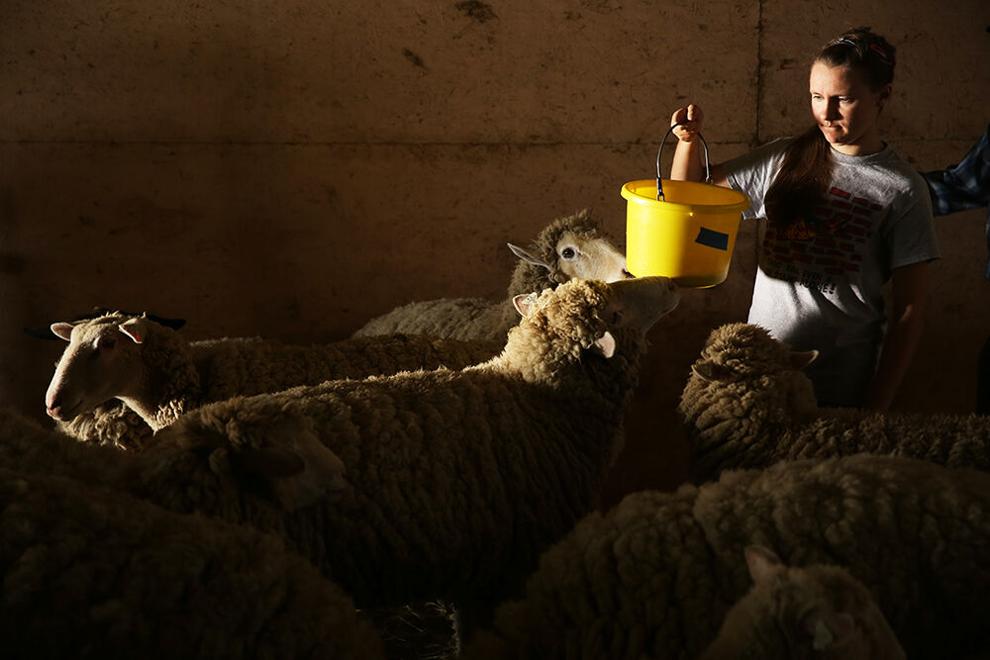 One of the main benefits of the program, recognized by both students and assistant FFA adviser Bev Boden, is that any FFA student may raise lambs, regardless of where students live or if they could do it on their own. The Rozemas, who also show rabbits and poultry, enjoy the shepherding program because of the access it gives them to raising larger animals like sheep, in addition to what they raise at home.
"One thing that's very, very nice about the shepherds program is that a lot of kids don't have a place to take care of the sheep," Lauren Rozema said. "The shepherds program gives them a place to keep their sheep, a place to actually have a sheep and give them opportunities to do a lot of things that they might have not been able to do before."
As an educator, Boden sees value in the program beyond herd management and daily care skills. She is excited about the life skills that shepherds can continue to use and learn from as they move through and beyond high school.
"I think a big thing, especially right now, is the 21st-century skills, and the shepherds program is hitting on those with the communication and the leadership and the responsibility, ownership, all of that stuff," Boden said. "It's giving them skills, even if they stay in town, that they can use those skills to move forward whether it's in college or a trade school or just in a work atmosphere. If they decide just to go to work, they'll have those skills taught through this program to be able to benefit them in the future."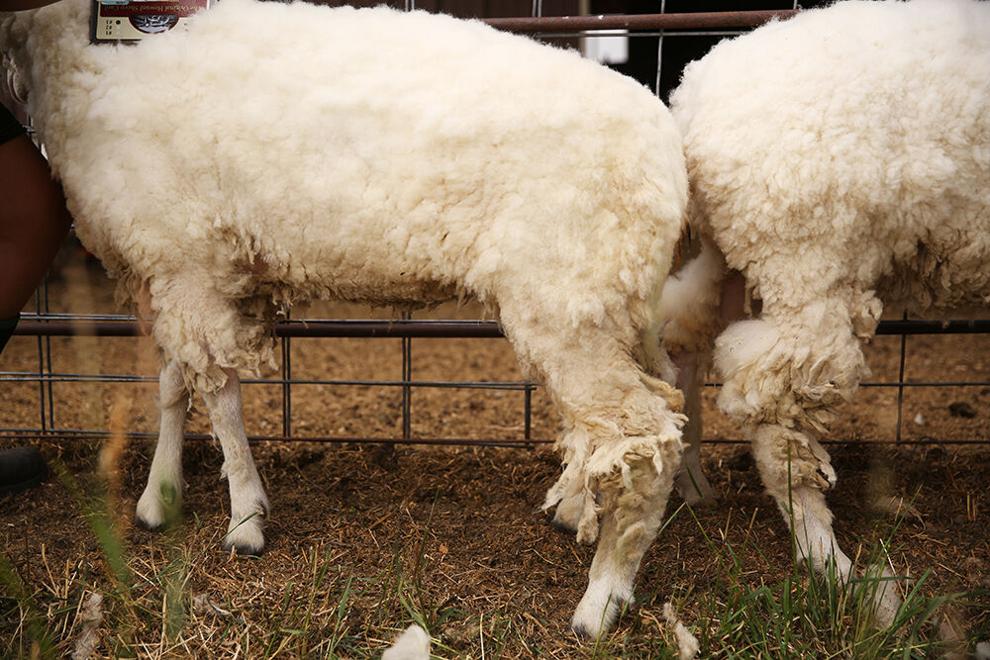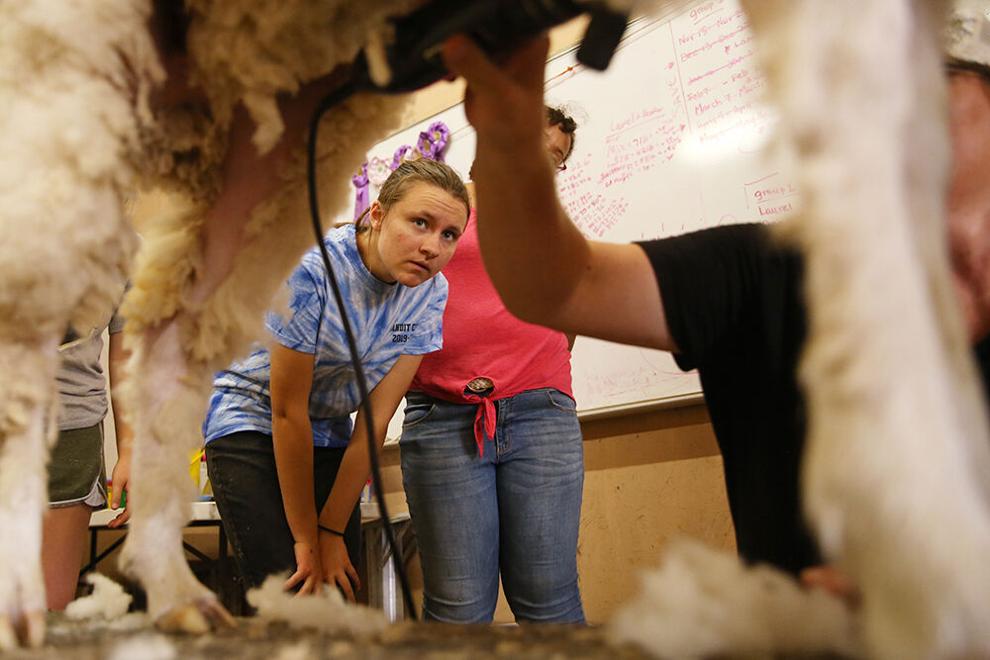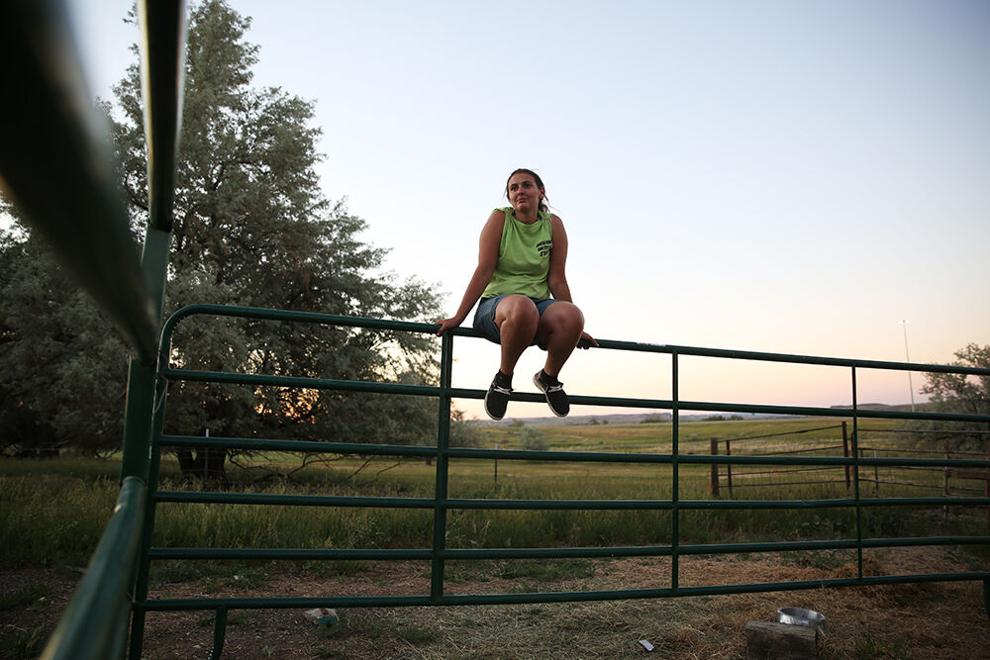 While not everyone will be returning to the program next year because of graduations or scheduling conflicts, incoming freshman Tegenu knows she will be back and is looking forward to improving skills and future relationships with her lambs.
"I want to do it again because I want to have the exact same experience but better," Tegenu said.