Robert 'Bob' Day
Oct. 11, 2021
Robert "Bob" Day, 80, passed away peacefully at his home in Buffalo, Wyoming after a long battle with kidney disease on Oct. 11, 2021. A celebration of life will be held at a later date in Cheyenne, Wyoming.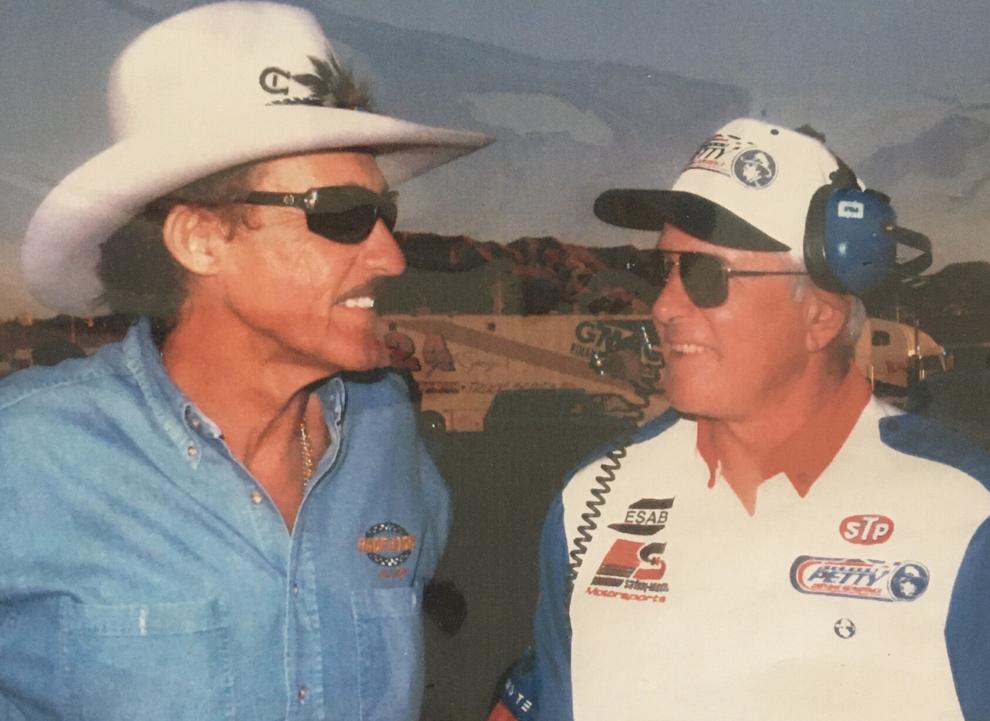 Bob's life was defined by horses and horsepower. He was born in Boulder, Colorado in 1940 and graduated from Colorado State University in Fort Collins with a degree in animal science. While serving in the Air Force Reserves, he married Katherine Olson and together they forged a life in the horse industry, showing and roping. Later, Bob served as president of the Rocky Mountain Quarter Horse Association. He taught in the equine program at Lamar Community College and later in Cheyenne, where he helped design the horse facilities and served as the chairperson for equine management studies for 15 years at Laramie County Community College. Katherine passed away in 1990. In 1991 he married Kathie Hirshfeld and they remained married for 30 years. After retirement in 1997 he pursued his dream of working in the NASCAR racing industry by working for the Richard Petty driving experience at the Las Vegas Motor Speedway. He returned to the horse industry once again in 2005, consulting for Western Bloodstock, a cutting horse sale company in Weatherford, Texas. In 2015 Bob and Kathie moved to Buffalo, where, as a hobby project, Bob began restoring a 1938 Chevy Master Deluxe. Bob never missed a NASCAR race on TV and never tired of discussing quality horses with friends. He was a member of the Model A and Pioneer Car Club and the Bison Backers.
He is survived by his wife, Kathie; three daughters, Karon (Shane) Rudibaugh, Sharon (Justin) Bailey and Eliza (Ven) Thompson; two stepsons, Dan (Judy) Hirshfeld and Elliott (Betsy) Hirshfeld; niece Wendy (Jeff) Brandt; nephew Steve (Cindy) Long; his sister Dorothy Long; eight grandchildren and one great-grandchild.
If you care to make a memorial donation, please consider the St. Francis Animal Shelter, 109 Flatiron Drive, in Buffalo, WY 82834, or the Model A and Pioneer Car Club (scholarship fund), c/o Cassie Sundberg/Murphy, PO Box 5063, Sheridan, WY 82801 or the Buffalo Senior Center Caregiving program.
Kane Funeral Home in Sheridan is in charge of arrangements.