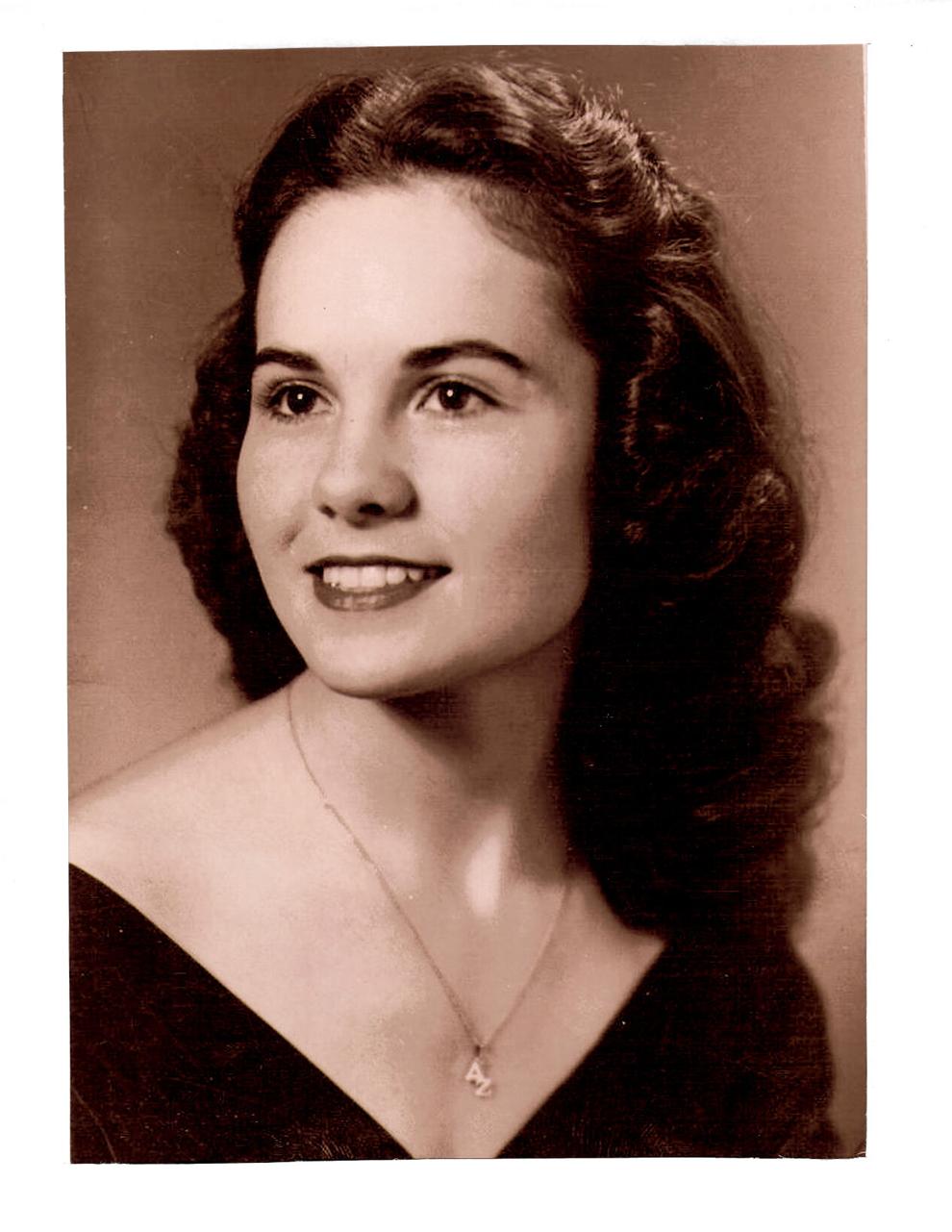 Eleanor Perry
Aug. 31, 2021
Eleanor Perry, 86, peacefully passed on Aug. 31, 2021 after spending her last 4.5 years in memory care. The mind and body she left behind could no longer contain her spirit. Her parting leaves a void now being filled with fond memories by those who remain, cherishing the life she lived so well.
Eleanor entered the world in her parent's home state of Wyoming. With her mother and older brother, the family followed her father to Texas in late 1935, settling in Refugio in 1939. Her youth was spent surrounded by a faith-based community dedicated to rebuilding after the Great Depression and lending their support of World War II through rationing and growing war gardens. This early environment imparted on her a strong work ethic, appreciation for her blessings and following a philosophy of "waste not, want not."
After graduating high school, Eleanor began studies at Southwestern University in Georgetown, derailed shortly thereafter by Cupid's intervention. Until his passing in September of 2017, her 62-year marriage to V. Frank Perry, Jr. led them to stops across the Southwest Texas Methodist Conference in Lomita, Hallettsville, Los Fresnos, Crystal City and La Grange. His career change in June of 1969 landed them in San Antonio, where she soon found that her lightning-fast typing and well-honed organizational and administrative skills made her a valued executive secretary, a career from which she retired in 1998.
Always, Eleanor's focus was on maintaining her household and supporting her three daughters' wide array of activities and endeavors. The talent she had early on for art and music expressed itself through her support of her daughters' musical trainings and as a skilled seamstress, whether stitching together Barbie outfits, wedding dresses, embroidery pieces or sewing clothes for her ever-growing family. Her hearty dishes often included bounty from the family's garden. Special occasions would be celebrated with a scrumptious variety of desserts, yet she would dare not admit her talents extended to cooking.
Eleanor's love of the outdoors and animals was fostered by childhood summers spent back in Wyoming, enjoying its natural beauty and the camaraderie of several generations of aunts, uncles and beloved cousins, especially Raymond and Doug Cash and Meda (Maher) Malson. Her many fond memories were later shared with her own family, as they visited during summer vacations to experience their extended family firsthand.
In addition to her three daughters: Leslie, Lori and Lynne, "Nana" Eleanor is survived by three granddaughters, Emily Perry (Ryan McNeel), Melissa Garza (Joe Rodriguez) and Claire Garza (Michael Levine); and one grandson Caleb (Jody) Allen; four great-granddaughters, Olivia and Julia McNeel, Magnolia Garza and Evelyn Levine; and brother and sister-in-law Kirby and Judy Perry. Her extended family of five nephews, one niece and their families are too many to name.
Prior to Frank's passing, Eleanor was preceded in death by her parents, E Gould and Clara Sparks; in-laws, Vernon and Antoinette "Toni" Perry; and brother and sister-in-law, Leland and Barbara Sparks.
A small private family gathering is planned for early November. Those wishing to honor her legacy are invited to contribute to causes Eleanor found near and dear to her heart: aspca.org or TheTreesRemember.com.