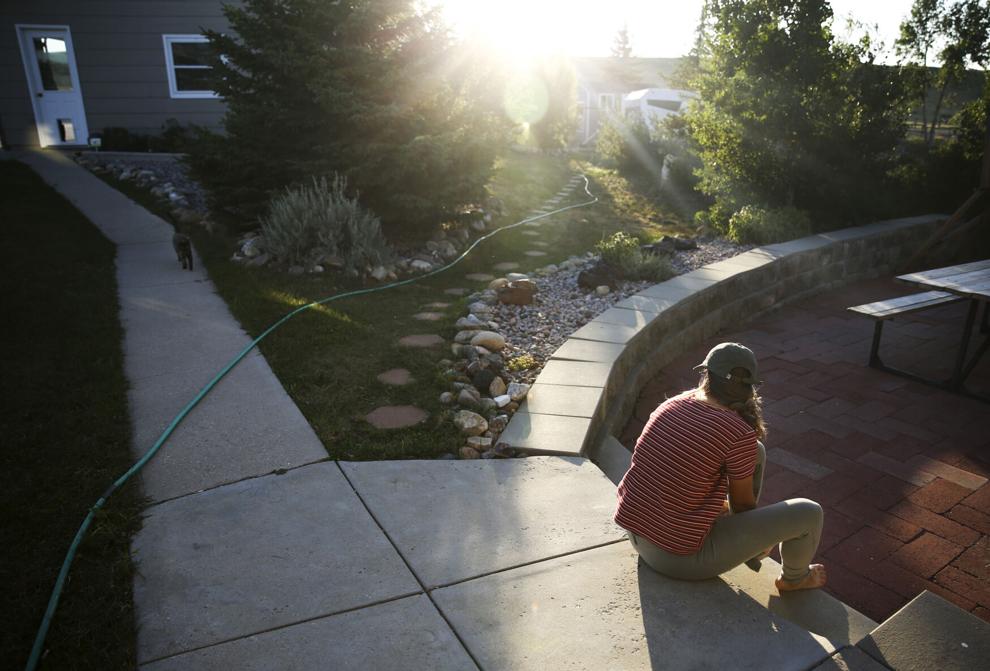 Getting fed lots of marshmallows and going for walks at least twice a day: the perks of two months at home during a pandemic — at least for the Freise's fair pigs.
The theme of this spring has for so many been remembering what normal looked like and figuring out what it will look like moving forward. Early on, school moved online, sports were canceled, and events like graduation were postponed and changed. For seniors like Elsa Freise, having a last county fair meant having one normal thing despite COVID-19.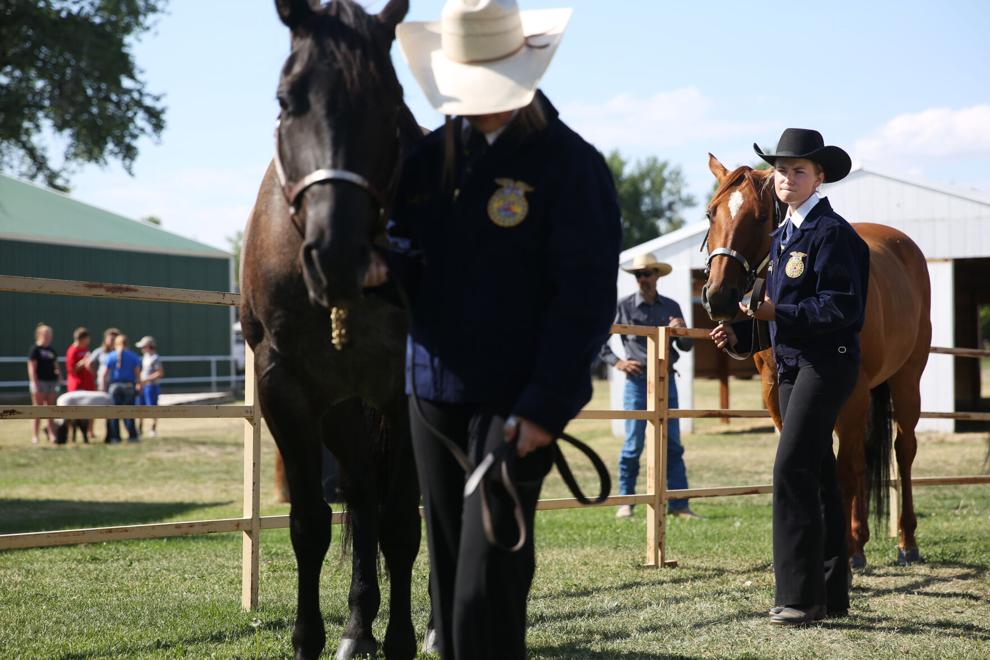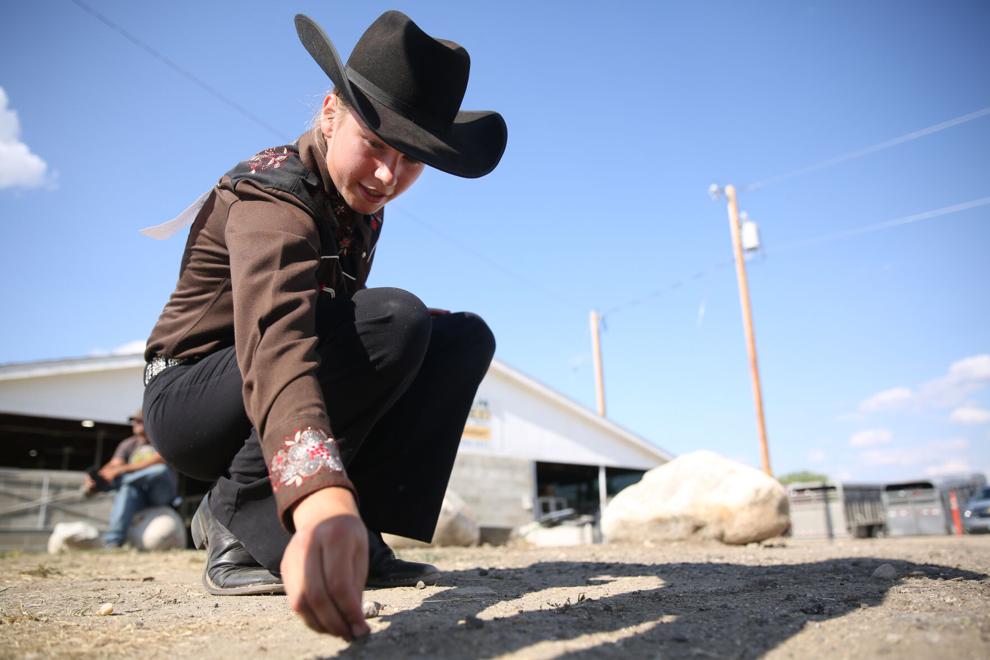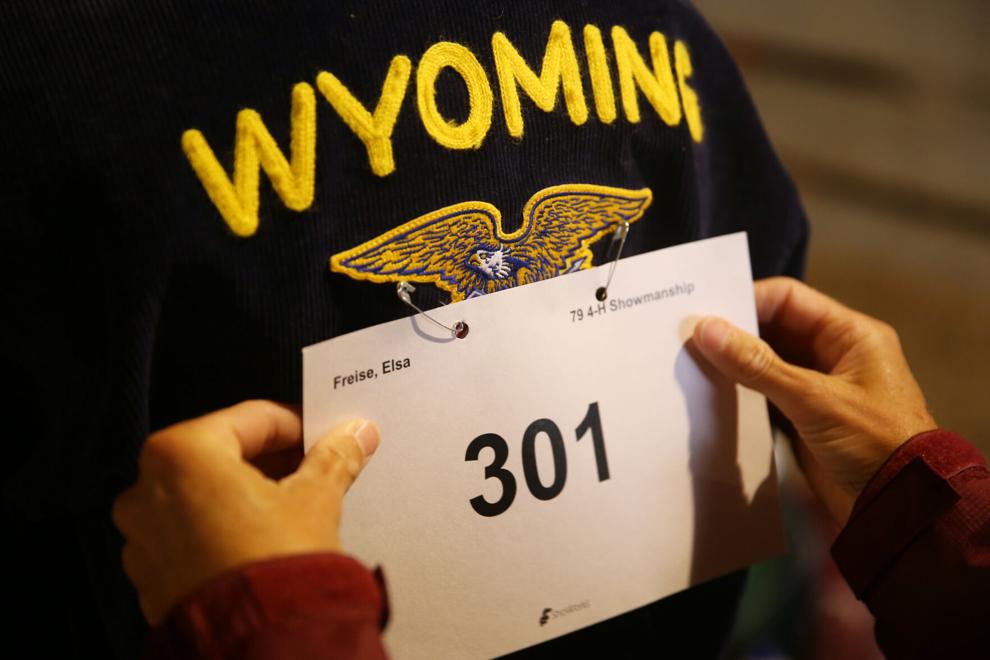 "This last county fair is kind of like a graduation in a sense," Elsa said in anticipation of fair week, noting that she has been in 4-H for almost as long as she has been in school. "It's crazy that this big part of my life, something that I have been involved in since I was 8 years old, is coming to an end and that this county fair will be the closing chapter."
Elsa joined 4-H as early as she could — nearly 10 years ago. Since then, she has participated in countless projects, traveled across the country and the world, and served as a leader both locally and at the state level. This year, she finished her 10th and final Johnson County Fair with the 4-H and FFA programs.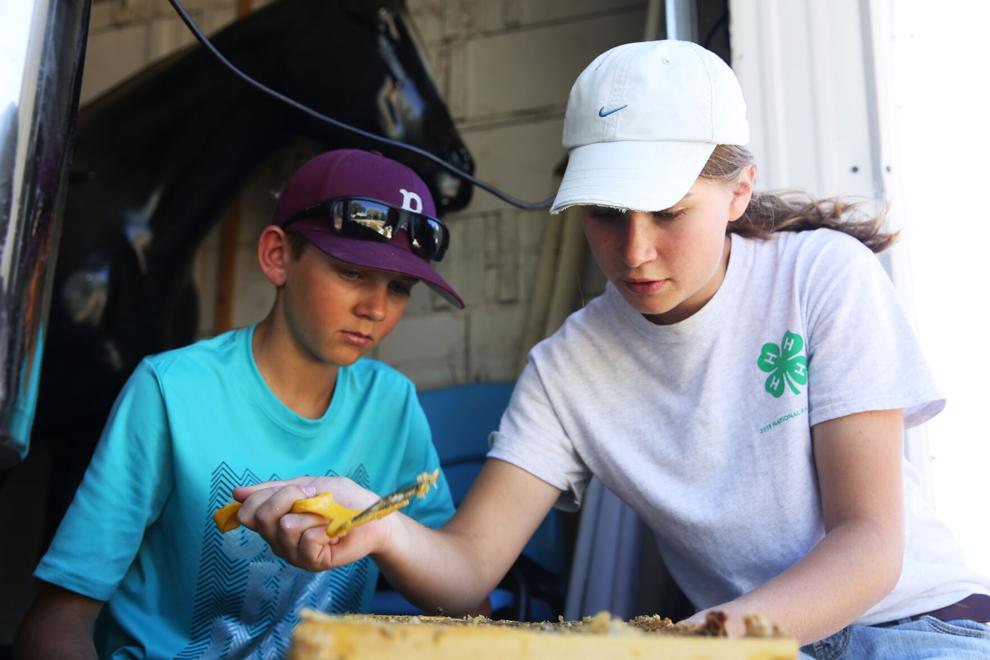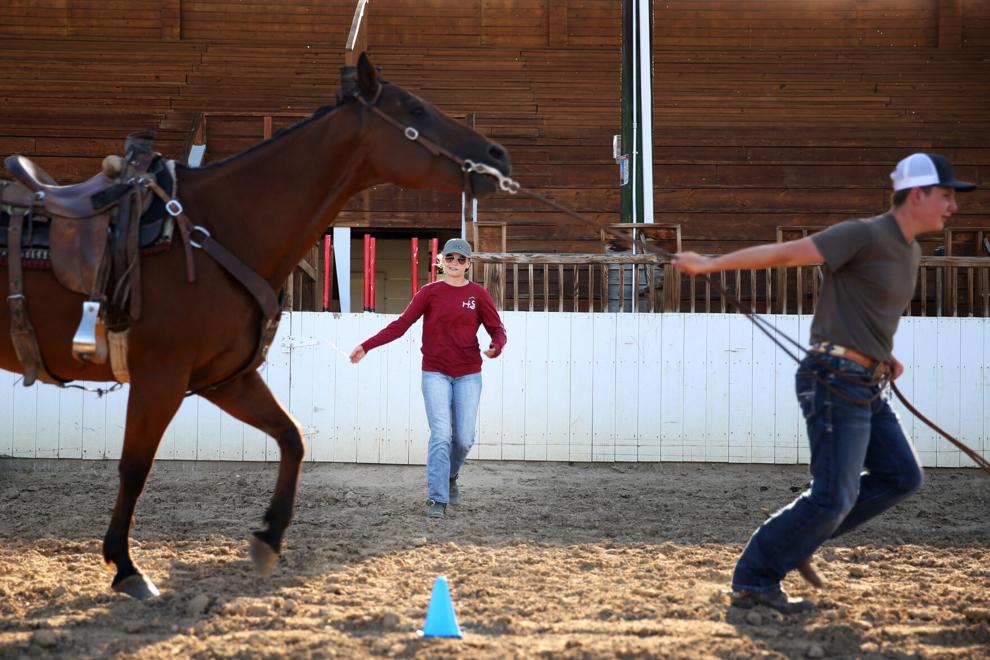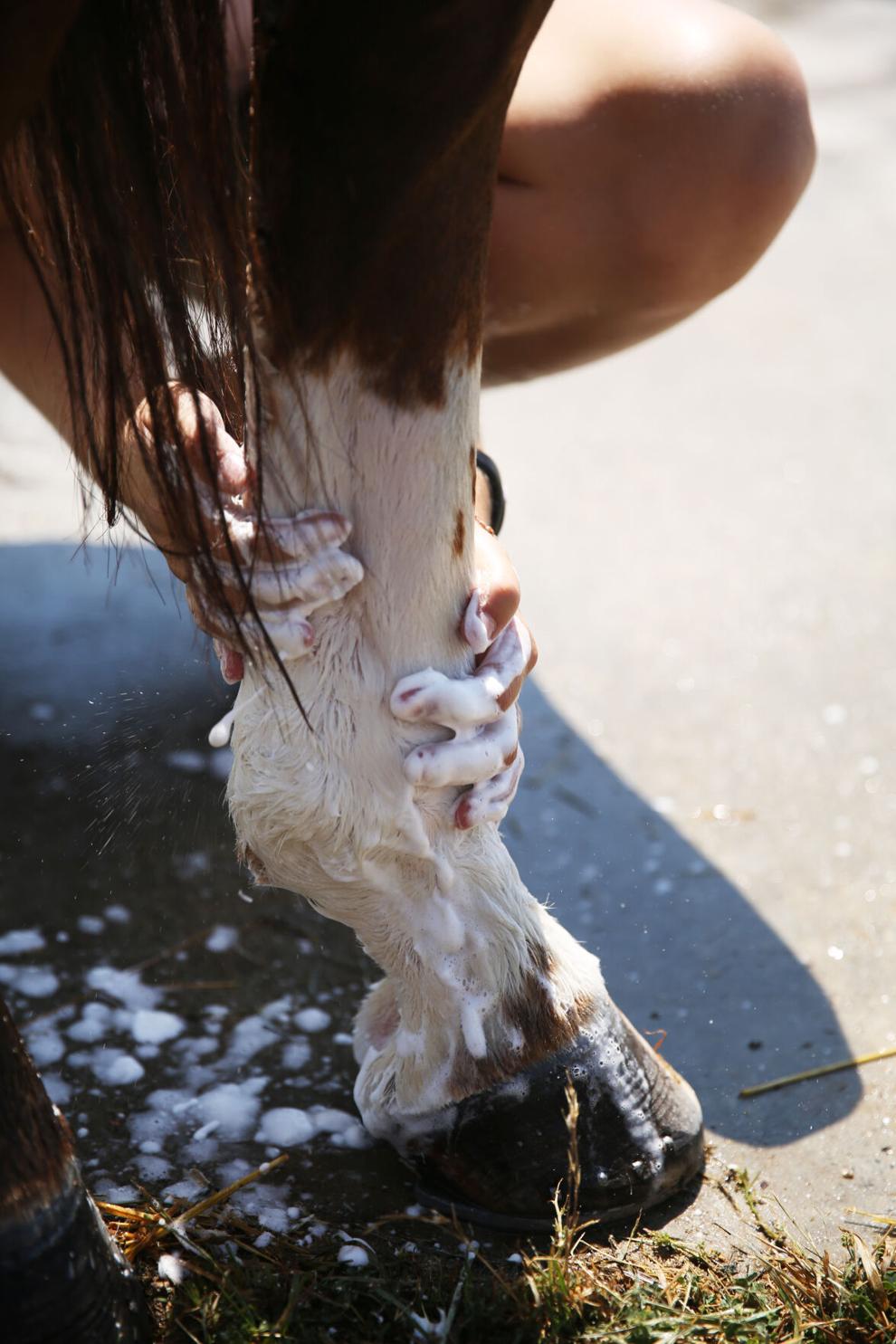 Elsa continued her go-to projects like horse, market swine, art and agronomy. But she also worked on a few new projects like beekeeping — a product of wanting to stay busy during the pandemic — and a presentation on her 4-H trip to Ghana. 
"The Freise family has not been bored in this pandemic, that's for sure," Elsa said when looking back on the past few months. 
Coming into the fair, Elsa was excited not only to show off the hard work she has put in with her horses, but also just to catch up with friends and family. Because of COVID-19 shutdowns, she wasn't able to spend as much time with friends this summer as she would have liked and being able to just hang out was an exciting thought. 
A graduation party also wasn't possible for the Freise family earlier in the summer, so many members of her extended family came to the fair to celebrate her graduation from school and 4-H all in one. 
"It will be like a sendoff party/fair," Elsa described. 
As the fair wrapped up and the focus shifted from county to state fair, Elsa reflected on how normal the fair felt and how little it felt like a quarantine or a pandemic during fair week.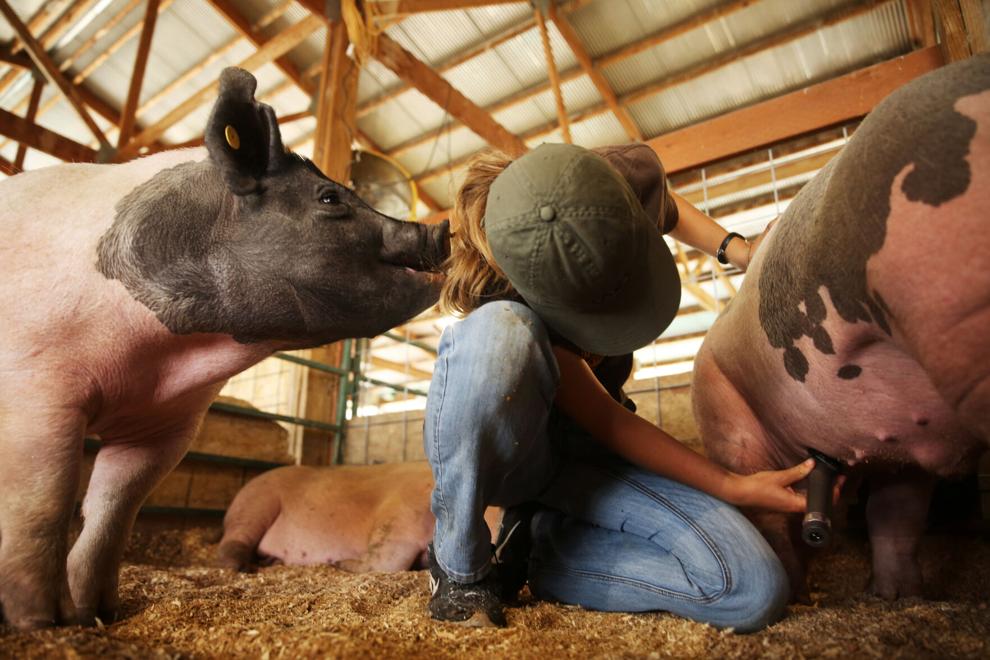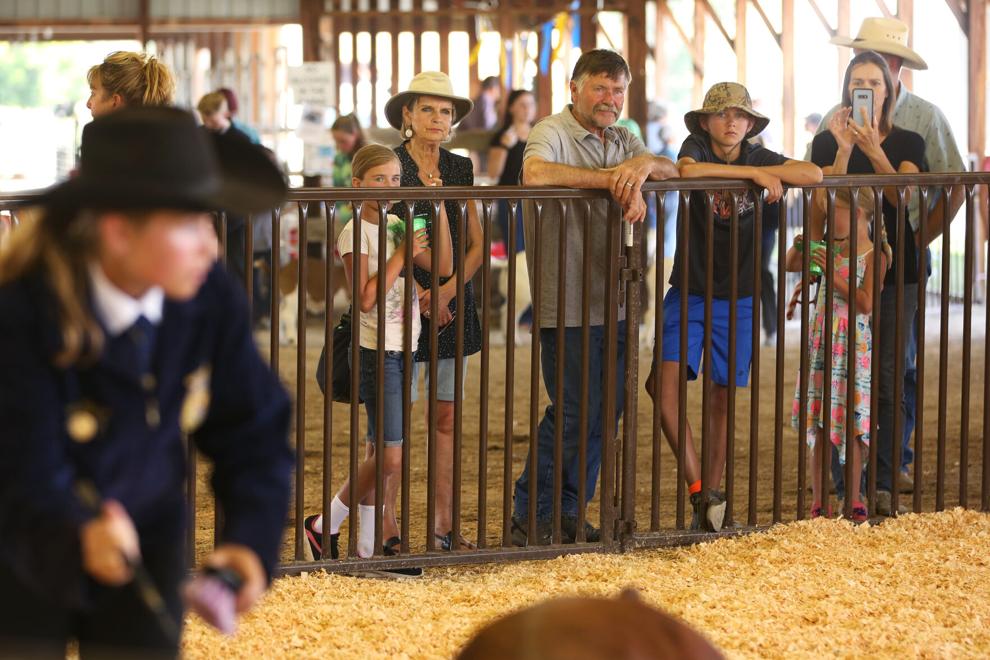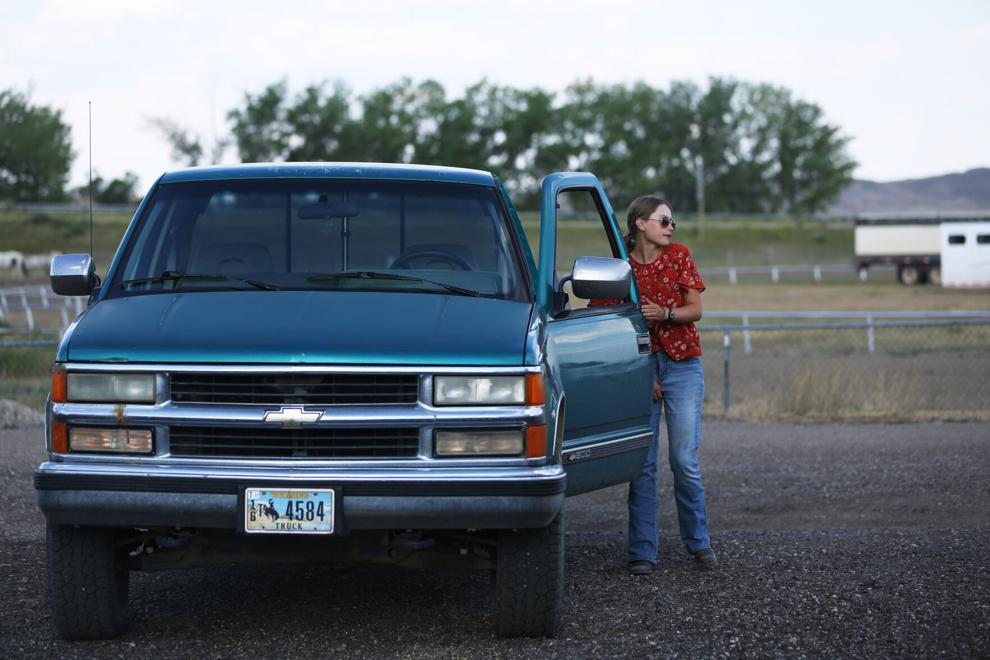 With family come and gone, and focus now moving toward the next step, both Elsa and her parents are ready to see what comes next. 
"It's bittersweet because you are happy that she gets to move on to her next stage in life, but you'll miss it," Casey Freise, Elsa's dad, said. "(There are) a lot of good memories, but it's time to move on to the next stage, and she's ready. It was a good last fair."
While county fairs are in the past for Elsa, state fair performances with her horses and work as an incoming state FFA officer are arriving quickly. Her work with the FFA state leadership team will continue for the next year, offering a link between these two phases of her life.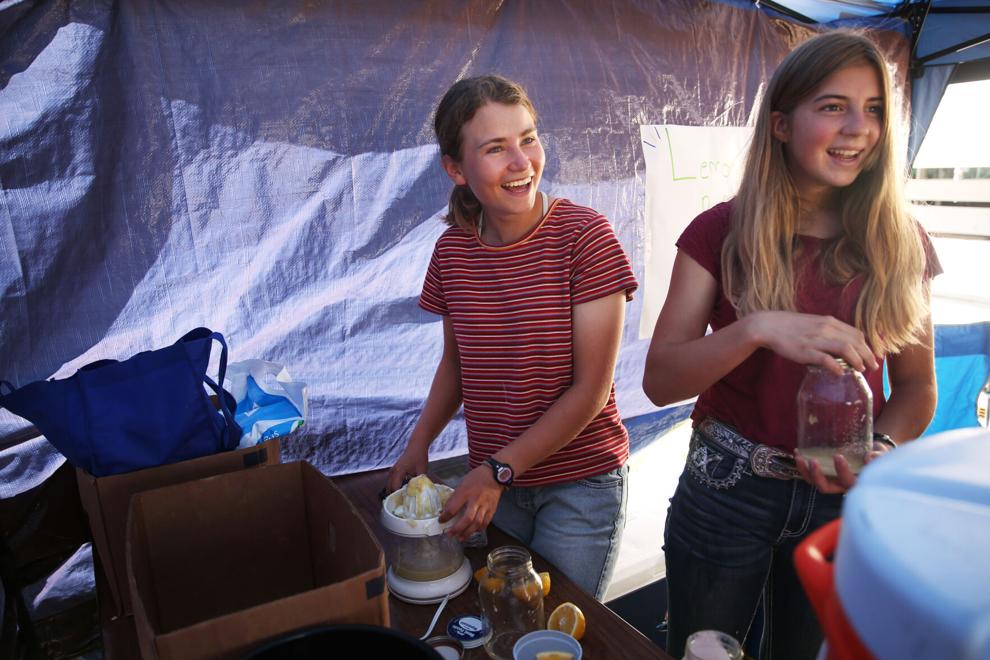 "I'm excited to go to the next chapter of my life. If 4-H is not part of my future right away, then that's fine. I want to explore everything life brings and try new things," Elsa said. "I definitely will always be a volunteer for 4-H in the future and always an advocate for 4-H, no matter wh ere I am in life."
Later this month, Elsa will head north to Sheridan College to begin her college career, which she hopes to continue at the University of Wyoming. 
"I'm one of those people that loves a lot of different things," Elsa said about what she will be working toward. "It's hard for me to pinpoint exactly what I want to do for the rest of my life at age 18."