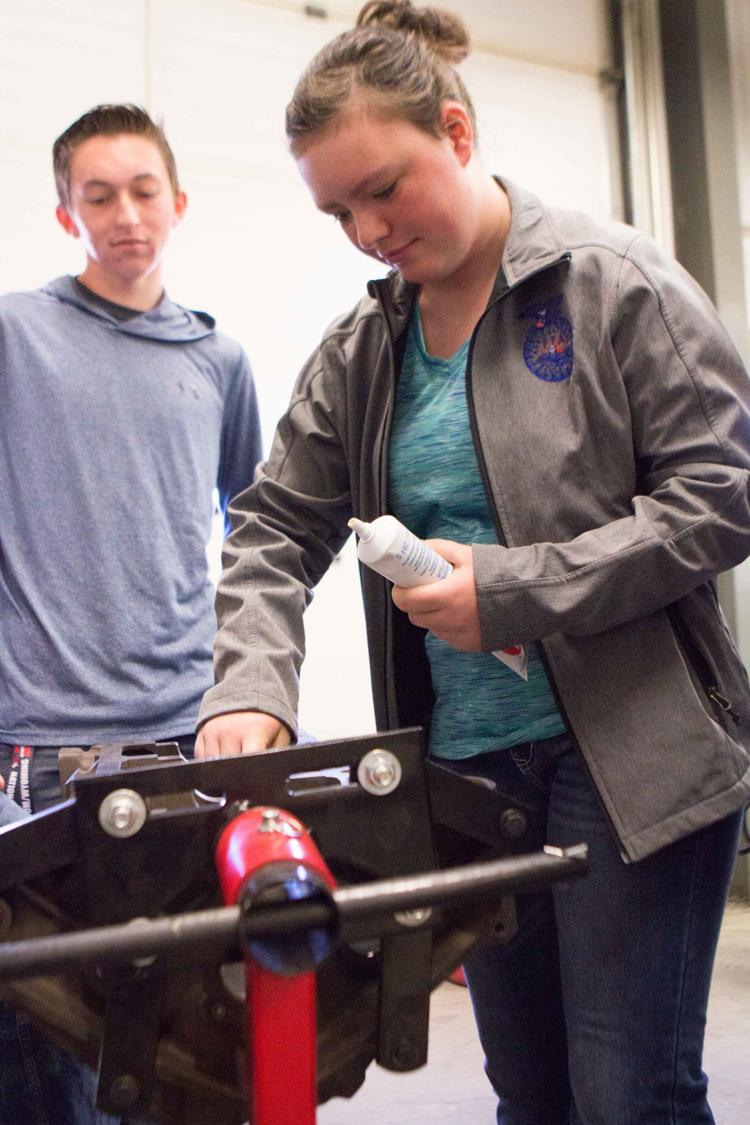 Over the past 15 years, the Buffalo High School ag shop has become a maze of plasma torches, projects and pipe benders.
As participation in the program has grown, the size of the ag shop hasn't, BHS agriculture teacher Jake Evans said. And because of this, student safety is at stake.
"Our program is in dire need of space for safety purposes," Evans wrote in an Aug. 26 letter to the Johnson County School District board of trustees. "Currently, students will either stack projects on top of projects or store projects outside to free up space. We have numerous trip hazards and pinch points in the shop due to the number of students and the size and scope of projects."
Trustees voted unanimously during their Sept. 9 board meeting to authorize Evans to pursue an engineer for the project and to place the project up for bid.
The ag shop currently enrolls 80 high school students per year in five different shop courses designed for hands-on learning, Evans said. The existing shop space of 35 feet by 55 feet stores a variety of projects and 36 tools, including a forge, welders, plasma torches, drill presses and a metal band saw.
Evans said that the concrete foundation for the expansion was actually laid 15 years ago as Buffalo High School was being constructed, but the expansion was put off for various reasons.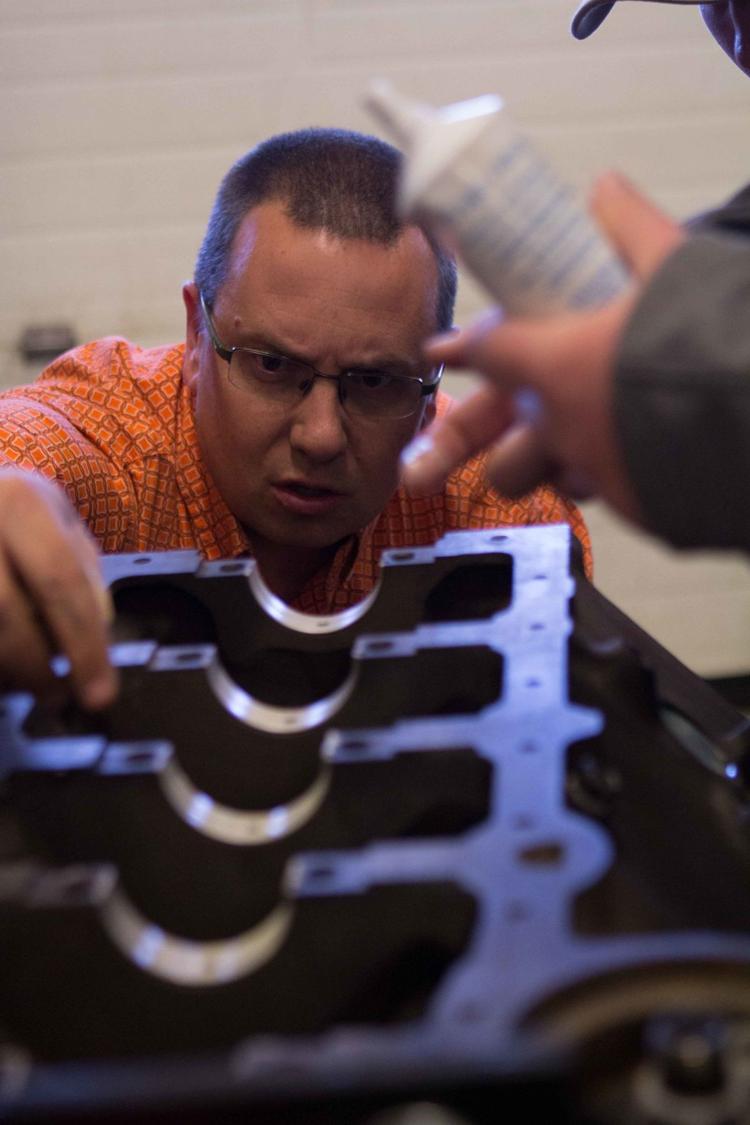 "In 2004, when I came here, they were building the new school," Evans told the Buffalo Bulletin. "At that point in time, we were slated to have 30 more feet put on the end of the shop. Through the high school project being delayed and taking longer than expected, it was decided that both the wood shop and ag shop would not get their extensions at that time.
"We fought for Clark (Chesbro's wood shop expansion) and we got that in 2010. As we were moving forward to get my shop done, the economic downturn happened. … It's not that our school board has never supported this expansion, there's just never been an opportunity to support it. So that's why we're coming to the school board now. It just seemed like the right time."
Evans said the project would involve removing and moving an existing nonstructural wall, adding seven outlets and four airdrops and tying into the existing lighting and air systems in the ag shop.
Evans said he was excited to move forward with the project, which he said would allow his program to continue to flourish and grow.
"We have 80 kids in the shop in five different courses," Evans said. "It used to be 50 kids back in 2004, and we had just three shop classes. The use of that square footage has just gotten way too tight."