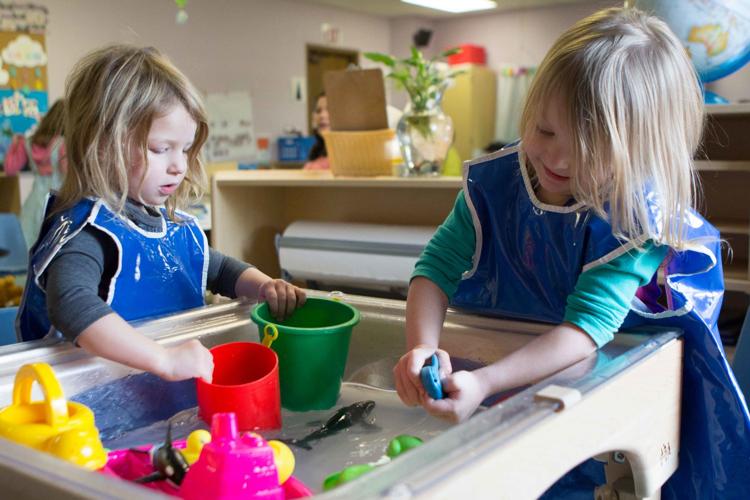 A building that was once home to the Clear Creek Conservation District will soon be filled with giggles, imagination and a whole lot of fun as Buffalo Head Start moves in.
"There are still some details we are trying to finalize, but we are actively working toward moving in there," said Julie Kaufman, Buffalo Head Start center supervisor. "Our hope is that we will move before classes start this fall."
The federal program offers full-day preschool services for 3-, 4- and 5-year-olds in the community. It is exclusively for those children in low-income families or foster care. For nearly 26 years, it has been located at 201 Aspen Drive.
Kaufman announced that Buffalo Head Start was looking for a new home last fall. At the time, Kaufman was considering the portion of the Bomber Mountain Civic Center currently used by the Boys & Girls Club of the Big Horns.
However, as Kaufman talked with local contractor Geoff Spiering about making necessary renovations to the civic center, she learned about another opportunity.
"Geoff told us about this building he was trying to rent out, and it was perfect for us," Kaufman said. "It really has what we need right now without major renovations. That just wasn't possible over at the civic center."
Another positive is that Head Start will eventually be able to purchase the building, which is located at 621 Fetterman, Kaufman said.
"Owning our own building has been a dream of ours for a while now, but it just wasn't possible in our current facility and it wasn't going to be possible at the civic center," Kaufman said. "This building will allow us to do that at some point in the future."
The building also allows for expanded classroom space, according to Kaufman. In the new building, Head Start will have both a 3-year-old and 4-year-old classroom instead of a single classroom for all ages. The preschool's maximum capacity will also double from 20 to 40.
"We currently have 19 kids in the classroom and another seven on the waiting list that could be enrolled if we had room," Kaufman said. "Right now, that's not a possibility, but it will be soon."
The new building will also be in a more central location that should allow for more community awareness and involvement, Kaufman said.
"The new building will put a fresh face on our program," Kaufman said. "A lot of people don't even realize that we have a Head Start because we are so far out of town. We need to have more of a presence in our community, and this is a great way for us to do that."
While the new building will need minimal updates before the start of the 2019 school year, Kaufman said, there are still some projects to work on. Among these are the conversion of the building's break room into a fully operational kitchen and the addition of kid-friendly restrooms. Kaufman said she is applying for federal grant dollars to pay for these projects. Once she knows the grant money is available, she will sign the lease for the new building.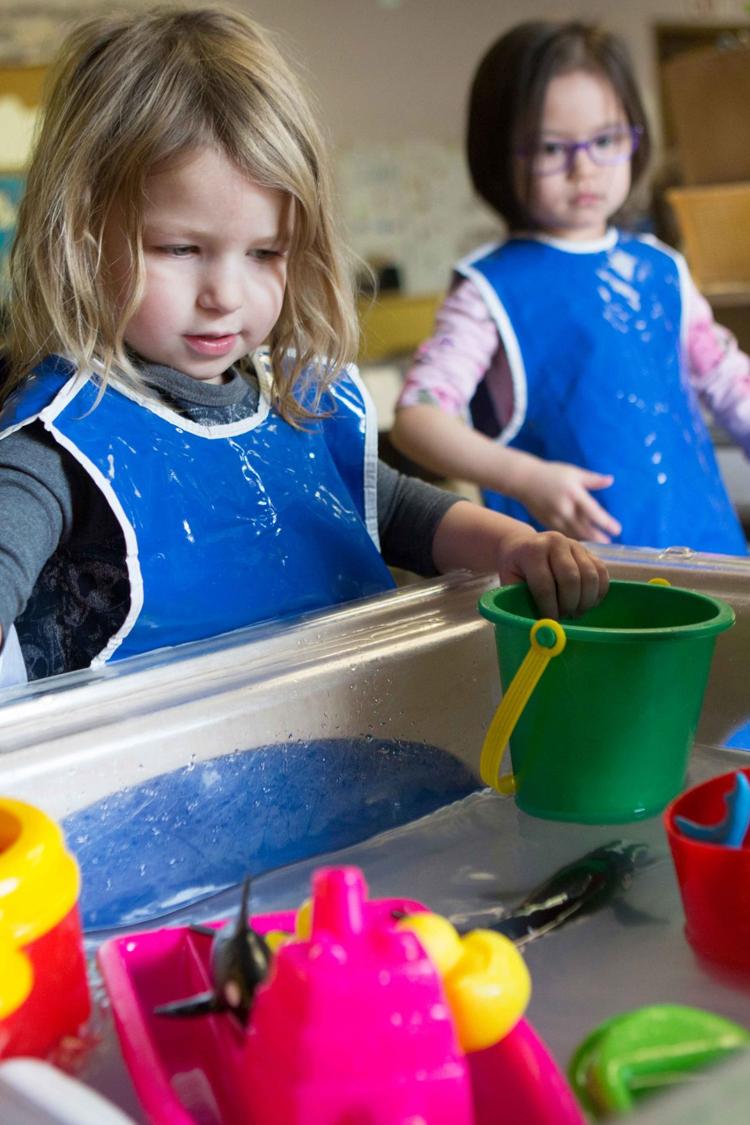 As Head Start prepares for its move, there is a lot that the community can do to help, Kaufman said.
"We always appreciate financial donations and volunteers who take time out of their day to read or play with the kids," Kaufman said. "But it's also important to just spread the word about the program. We will have a much larger capacity starting this fall, and it's important to let people know that there will be openings for their kids if they're interested."