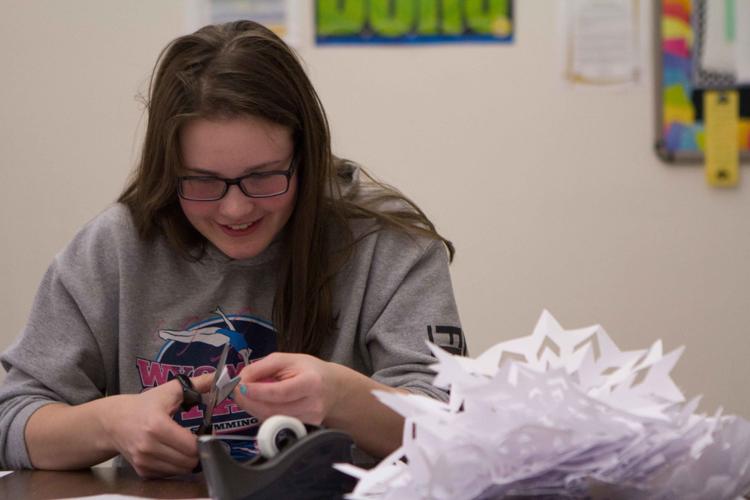 Just in time for spring, the Buffalo High School gym is being transformed into a winter wonderland.
"This year's theme for prom is Yule Ball, which is a Christmas celebration in the 'Harry Potter' stories," said prom organizer Donna Compton. "Our junior class is hard at work transforming our main gym into a winter wonderland complete with snow and pine trees. Our concession stands will be modeled off some of the stores from Harry Potter, including Honeydukes and Three Broomsticks."
Prom will be held in the high school's large gymnasium on Saturday, starting with the grand march at 7 p.m.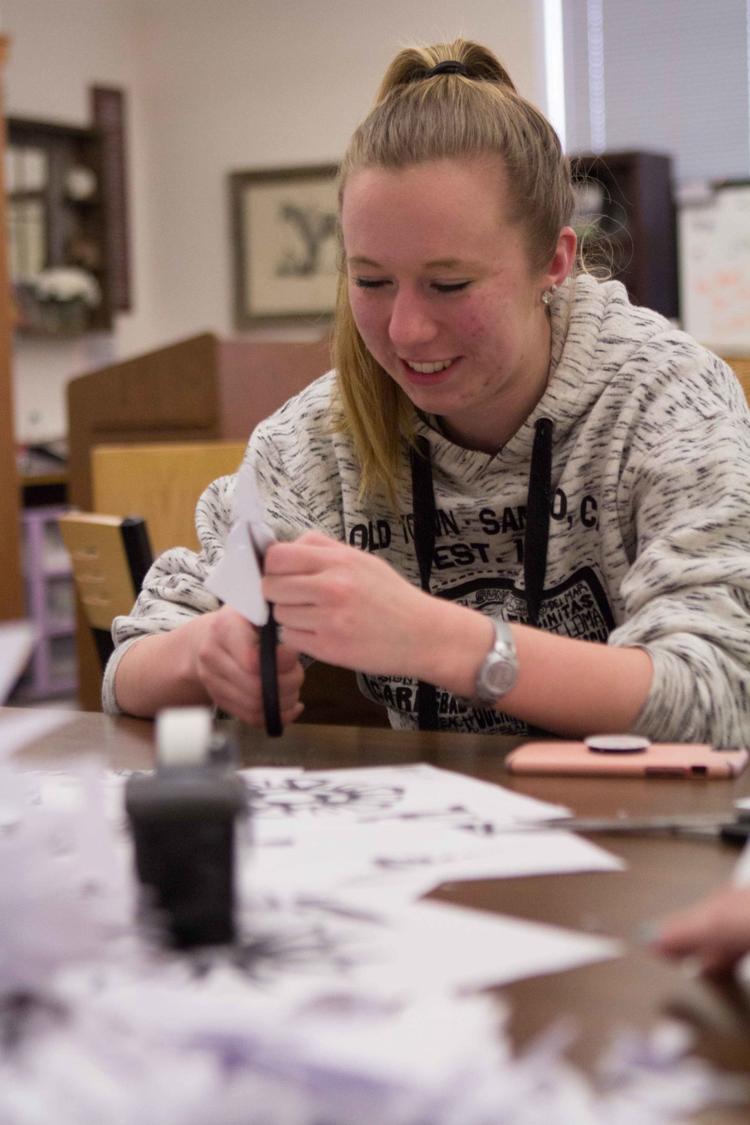 According to Compton, the event will not only be a highlight of the school year for many students but also the culmination of months of hard work for the junior class. The class started work on the project in October.
"This process starts so early in the year that I am eager to see all the pieces come together," Compton said. "I think the evening will bring something that the students can be proud of, and I can't wait to share their work with the community."
While prom is for the students of Buffalo High School, parents and community members are invited to attend the grand march and enjoy the students' handiwork, Compton said.