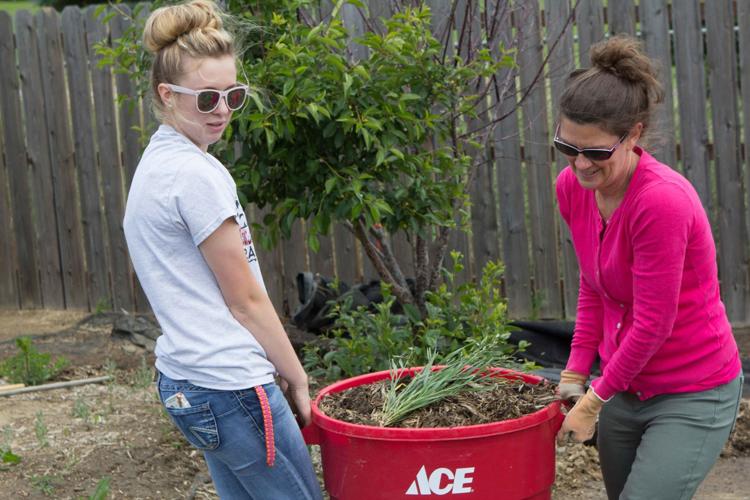 Over the years, the Buffalo High School band has had its fair share of fundraisers, according to band director Jason Bennett.
But this year, the band will be doing something a little different to raise money for an upcoming trip, Bennett said.
"We were trying to come up with a creative way to give back to the community while raising some money as well," Bennett said. "We decided to schedule these workdays throughout the summer where the kids could perform odd jobs in the community. We think this will be much more beneficial to the community than just trying to sell people things they don't need. Hopefully, we can raise a lot of money as well."
The 70-member high school band held its first workday on Saturday, June 23, with students performing yard work throughout the city. All money raised through the event will help fund the band's upcoming trip to San Diego. The band has been asked to perform as the halftime entertainment at the Holiday Bowl, an annual college football game that will be performed on New Year's Eve.
"The Holiday Bowl is a great opportunity for our band to perform in front of a big audience," Bennett said. "But it doesn't come cheap."'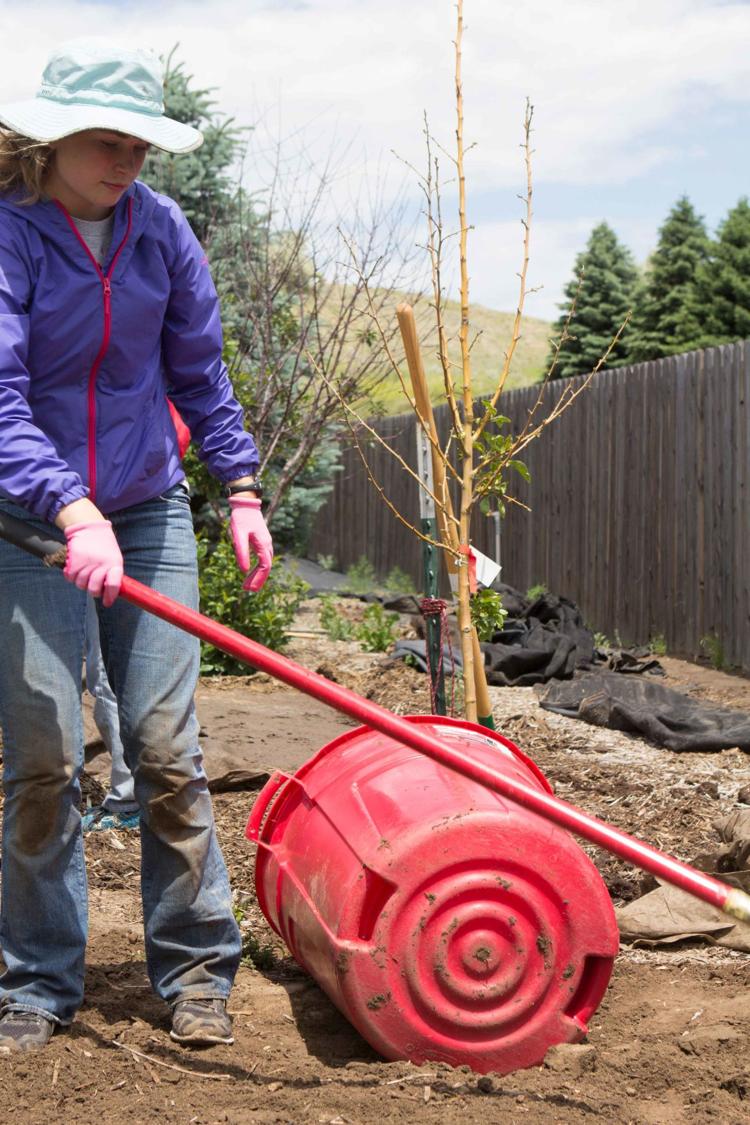 Expenses for the trip are roughly $1,600 per student, Bennett said. Costs for the trip total about $112,000.
Bennett said band members are not charging for their work on service days, but generous freewill offerings are encouraged. Three more workdays are scheduled throughout the summer and fall: July 21, Aug. 18 and Sept. 22.
If you are interested in having the band perform odd jobs for you this summer, there are several ways to sign up. Band students will be at the weekly farmers markets at Crazy Woman Square with sign-up sheets. Sheets can also be obtained from the high school's front office or by emailing Bennett at jbennett@jcsd1.us.