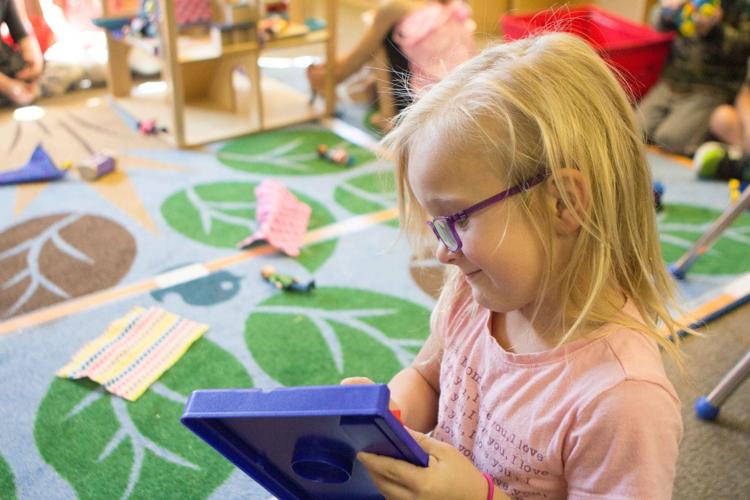 After 26 years in its current location at 201 Aspen Drive, Buffalo Head Start is contemplating a new base of operations, according to Julie Kaufman.
"We've been at the Seventh-day Adventist Church at the top of the hill for many years now," said Kaufman, Buffalo Head Start center supervisor. "But we are quickly outgrowing our space. We currently serve 19 kids, and our top capacity in our building is 20. We currently have five kids on our waiting list, and I could see needing another classroom to accommodate all the kids within the next few years or so. This is an exciting time for us, and it's time that we start planning for the future."
Buffalo Head Start offers full-day preschool services for 3-, 4- and 5-year-olds in the community. It is exclusively for those in low-income families or foster care. Kaufman said relocating Head Start to the heart of Buffalo would be an ideal way to continue that outreach.
"There are a lot of opportunities that are not available to us because of how far our building is from the city right now," Kaufman said. "I would love to be able to take our kids on walks to the parks or the YMCA or the library. There would also be an added visibility for our program if we were closer in town. I have talked to a lot of parents who don't even realize that Buffalo has a Head Start program, and I think additional visibility would really help us get that message out."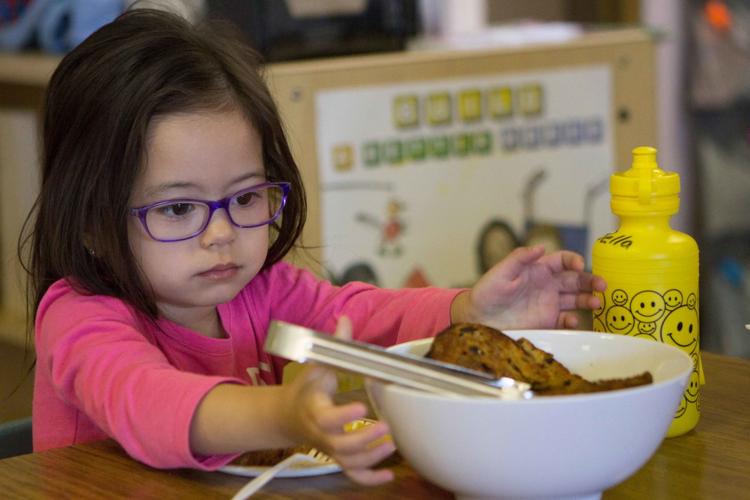 Kaufman said Head Start is still in the early stages of planning a move, and it is considering multiple options for a new home, including building a new facility. In addition, Kaufman has entered into preliminary discussions with JOCO First CEO Dave Simonsen about relocating to the portion of the Bomber Mountain Civic Center that currently houses the Boys & Girls Club of the Big Horns.
The club plans to move to its new home at 189 Cedar St. in early 2019. The club currently rents 7,122 square feet at the civic center that is used for programs for students. The club also rents 2,460 square feet of office space.
Kaufman said Head Start wouldn't need all of that space but would consider renting the entire hallway and adjoining classrooms currently used by the club.
"That space would give us a kitchen and meal area, a classroom area, and an additional classroom that we can use for office space," Kaufman said. "We will not need access to the basement or the current office space used by the club."
Kaufman said she has not yet had discussions with her superiors about how much rent Head Start would pay the civic center. The Boys & Girls Club currently pays about $3,000 a month in rent, according to Simonsen.
Kaufman said a lot of work would need to be done to make sure the civic center meets Head Start's federal requirements. This includes making sure that doors into the building and classrooms have locks while also ensuring that the building's fire prevention system is up to code. Kaufman would also love a fresh paint job in the classrooms.
"In addition, I'm not sure if this is realistic or not, but I would love to have some bathroom stalls installed in the classroom so we don't have to walk the whole class down to the bathrooms when one kid has to go," Kaufman said.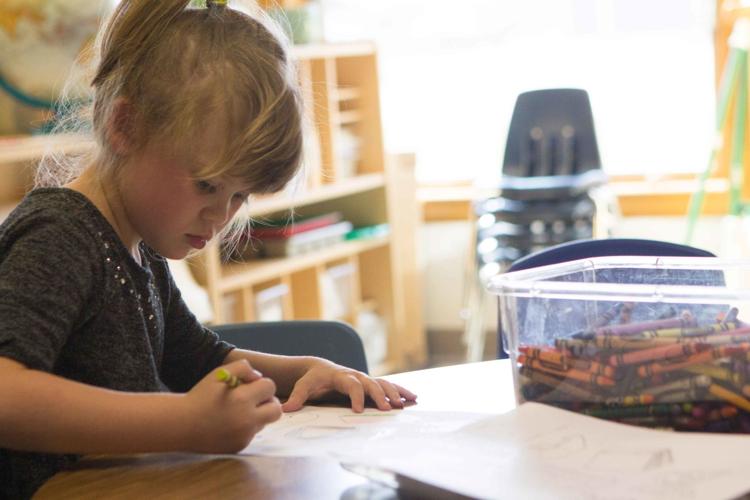 During its meeting on Sept. 12, the JOCO First board formed a facilities committee that will work with Kaufman to address her concerns about the building. Kaufman said she was excited to continue discussions about the potential move into the civic center.
"As you can see, we are long-term leasers," Kaufman said. "If we found a place that we loved and would accommodate future growth, we will stay there for a long, long time."
Kaufman said she hopes the Head Start program will have a new home in time for the start of the 2019-20 school year next fall.