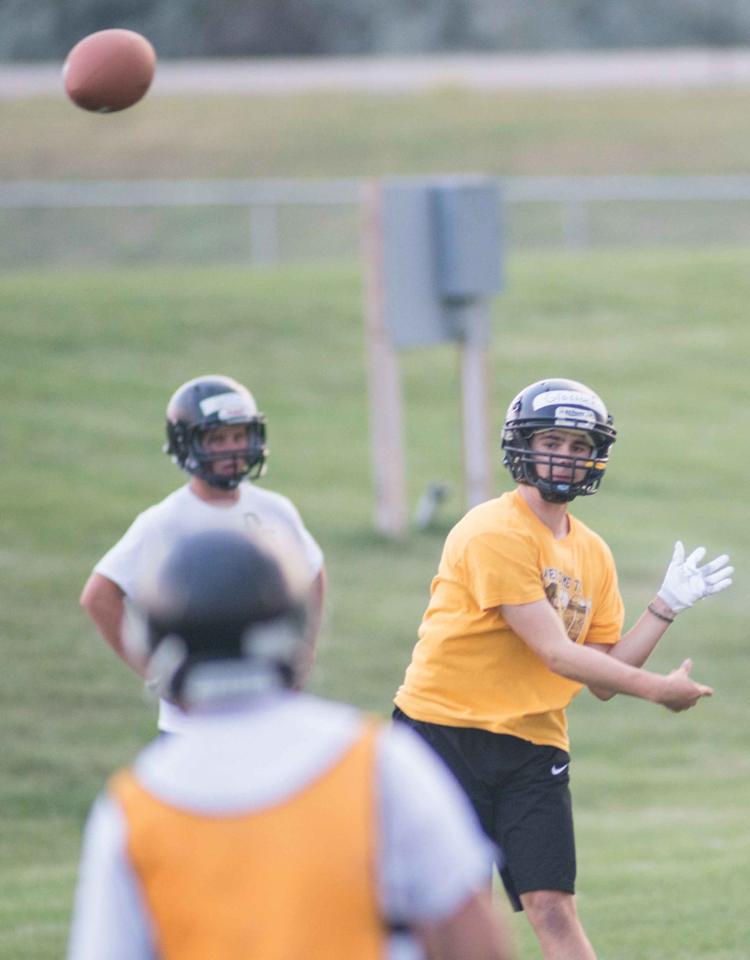 That collective sigh heard around the state over the winter wasn't one of relief. It was the sound of the Class 2A football conference teams after hearing the news that the Buffalo High School Bison team was dropping down from 3A and going head-to-head with a number of schools that have found it hard enough to get by perennial powerhouses Glenrock and Mountain View.
With Buffalo in the way, it will be a challenge, but should be a three-way race to the title.
The Bison finished 7-3 in Class 3A last year, including a win over eventual state champion Cody to start the season.
Buffalo's defense shut out Powell, Lander Valley and Douglas and featured a downhill running attack that kept most teams on their heels all season.
What the Bison lost in size after last year, they more than make up for with speed this season as Buffalo boasts some of the fastest runners in the state in junior Rowen Ruby and seniors Cody Milmine and Caleb Jones.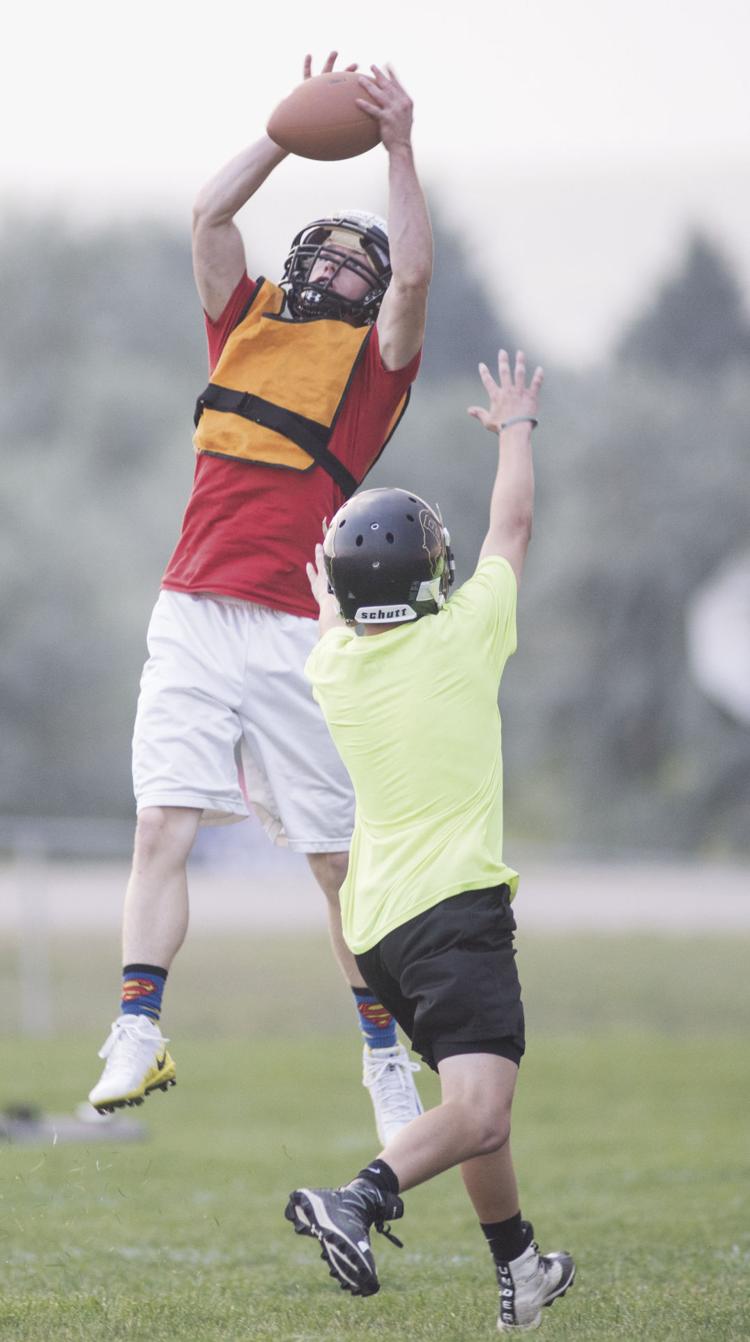 What senior quarterback Luke Glassock didn't do with his arm he did with his feet last year. As a junior, Glassock kept countless plays alive with his scrambling ability and kicked record-long field goals for the Bison.
Of the top seven leaders in all-purpose offense, only one graduated from last year's team, new Wyoming Cowboy Ray Rabou.
Mountain View is the returning state 2A champion with Glenrock the runner-up. Both teams return multiple all-state players and either was a toss-up to win the 2018 title – until Buffalo arrived.
The Bison return three all-state players but lost size and experience on defense. They will need to be in top form Sept. 21 at Glenrock. The Herders option attack led to 3,495 yards rushing and 39 touchdowns for just two players last year, both of whom return this fall as seniors.
The Bison will face three teams with new coaches and schemes. Burns, Wheatland and Moorcroft all have new head men on the sidelines.
Buffalo will open with traditional 3A rival Douglas Aug. 31, at Mike Moon Field.