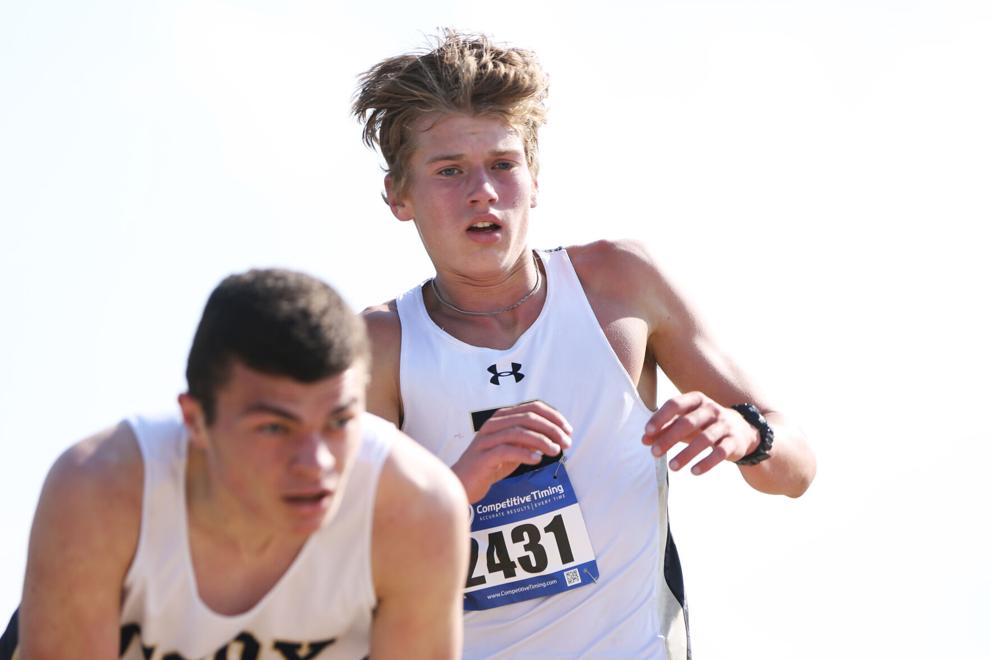 Buffalo High School's boys and girls runners raced hard on their home course last Friday, placing high and beating last year's times.
The boys eked out a team win over Cody, Worland, Rocky Mountain, Powell, Rawlins and Lovell. Three Bison placed in the top 10, with junior Ryer Morrison leading the pack in third place, followed by freshman Zach Freise in seventh and sophomore Brodyn Lambert in eighth. Senior Kale Benton finished 16th, freshman Cole Rasmuson finished 18th and freshman Ryan Rasmuson finished 19th in a field of 80 runners.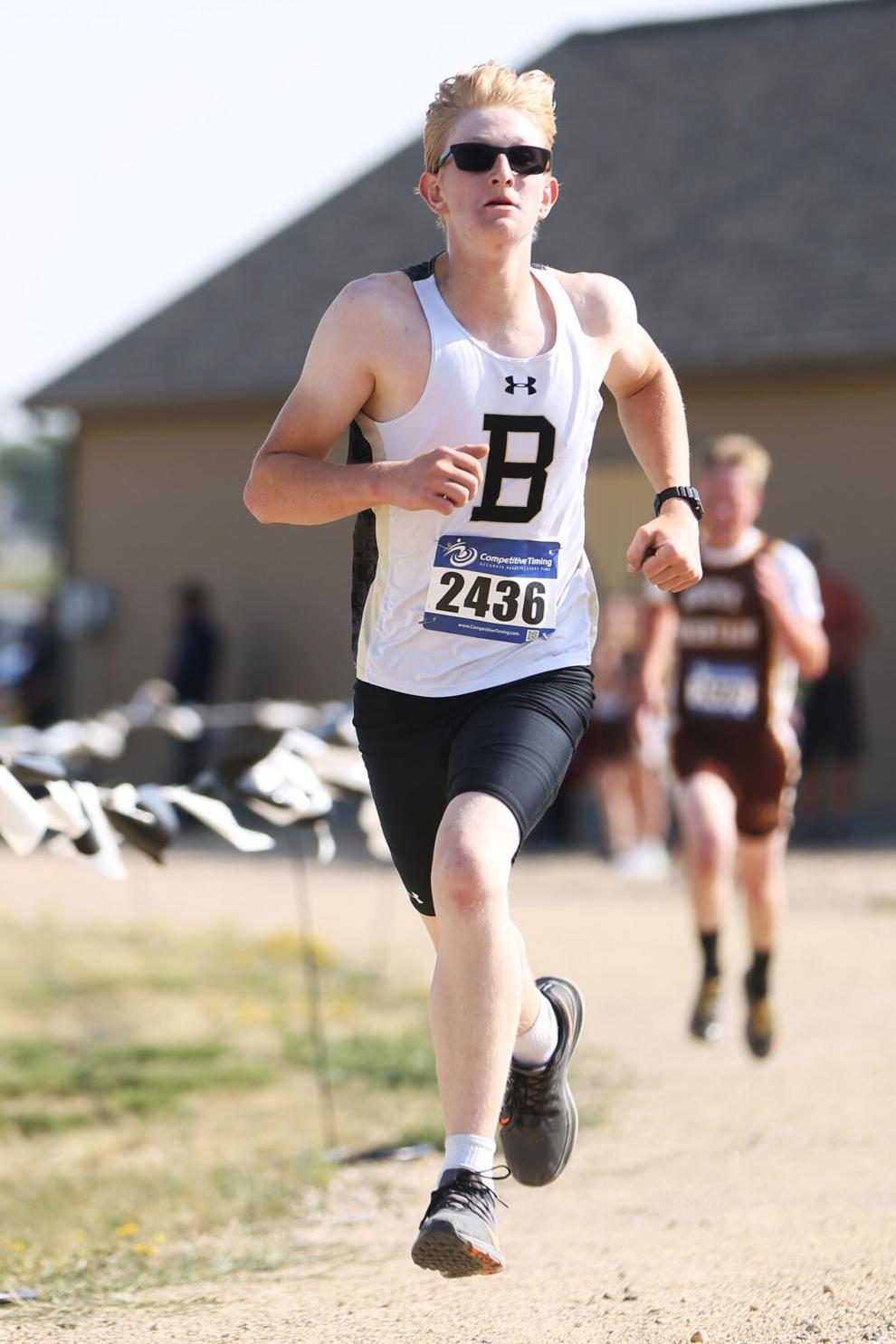 "We're strong. When you have three boys who can compete at the top, where you'll really see success is if you can get two more who might not be in the top 10, but they'll really work hard to be in the top 20, and that's where we are with the boys," coach Sandy Moon said. "It shows kids working for each other and working to be part of the team."
The girls finished in second place overall, with senior Lexi Rule taking fourth place, followed closely behind by classmate Kendall Tietjen in sixth to round out the top 10. Senior Elizabeth Farris finished 11th, sophomore Kenley Jones was 14th and sophomore Sophie Berglund took 18th. 
"The girls had a good race," Moon said. "They all finished faster than they were last year."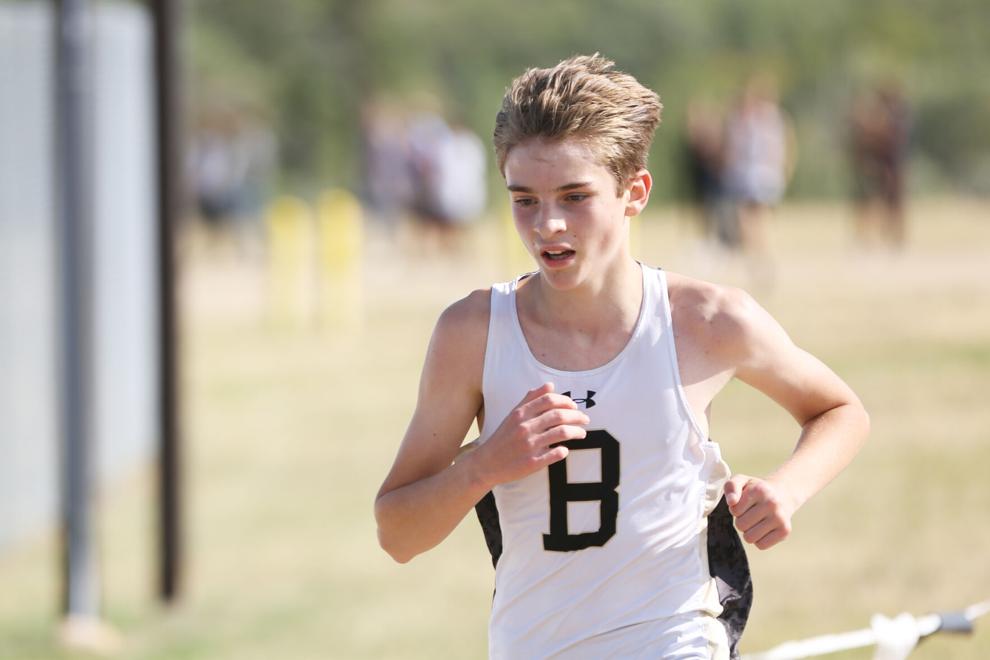 The course in Buffalo isn't as steep as some throughout the state, Moon said, but the layout allows spectators to see the first half mile of the race, while the rest of the 5K is on the Clear Creek Trail system, out of range for those watching the start and the finish.
"That makes it hard for both the spectators and runners, because the runners then don't get that adrenaline boost from people watching them and cheering them on," she said. "It feels like they're just out there on their own. Mentally, to stay focused, is hard for kids on our course."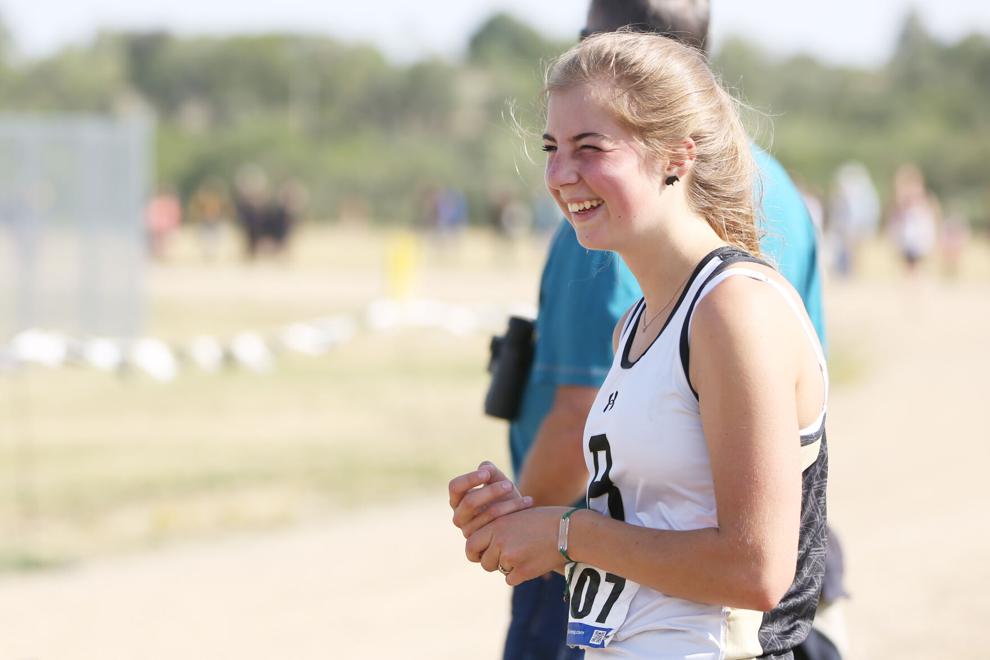 On Saturday, Bison runners will travel to Ethete for the state preview meet, which is a first for the team, Moon said. There will be both a junior varsity and varsity race, in which seven runners per school will compete and the top four will be scored. 
"I think almost everyone in the state will be at that meet, because no one has seen the state course yet," she said. "It's gonna be a big race."