The athletes of Summit Gymnastics earned one team title and four individual titles at the 2023 Wyoming State Championships this past weekend in Sheridan.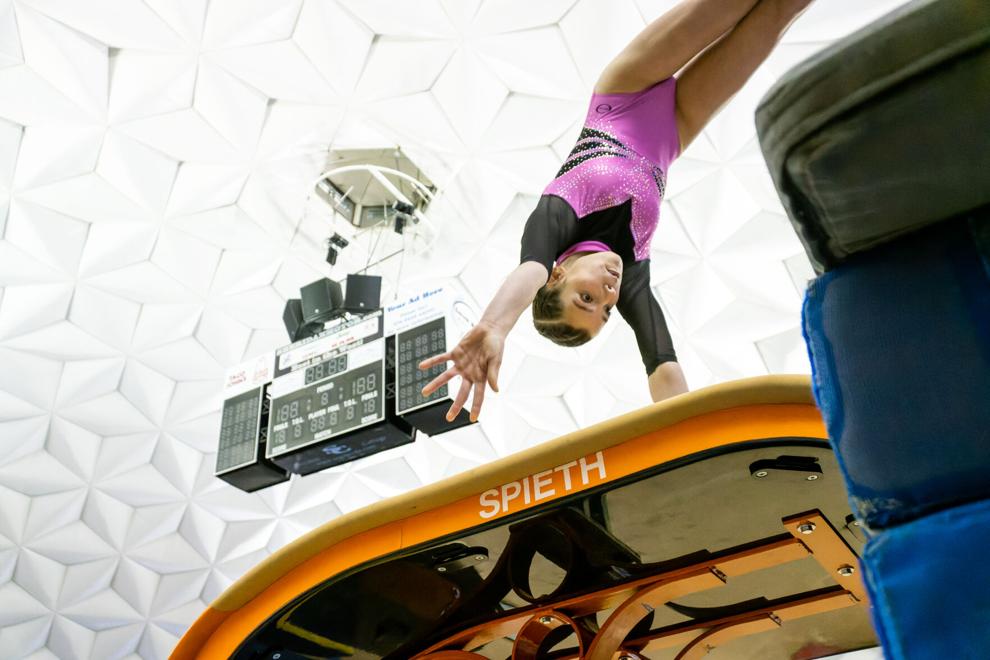 The team championship was for the Level 8 girls — Harper Baltz, Auggy Hanson and Horizon Hanson — and was the second team championship in a row for those three gymnasts. 
Individually, Baltz took home the Level 8 all-around title and won the vault and bars. Auggy Hanson finished second on the bars and third in vault and beam. Horizon Hanson finished third on the bars.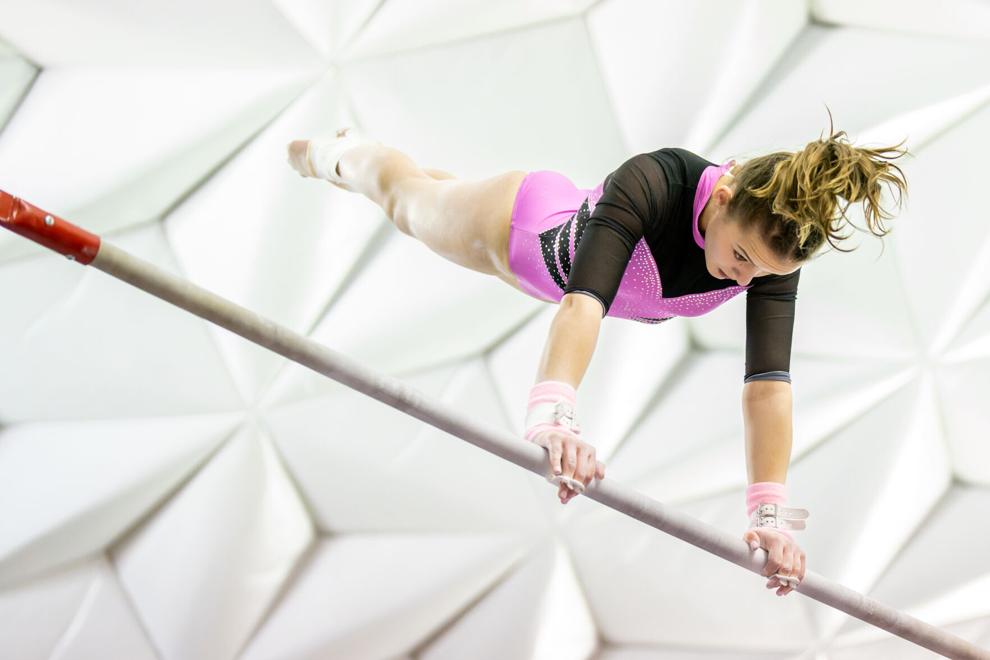 "Any one of them could have a good day and be on top," coach Hal Halvorson said. "Harper was magnificent last Saturday, as were the other two girls. All you've got to do is make a little slip and your teammate passes you, so I'm really proud of every one of them, top to bottom." 
Halvorson said the competition at Level 8 in Wyoming is unique because there are very few gymnasts competing at such a high level. At this year's state championships, there were just three other Level 8 gymnasts outside of the Summit gymnasts.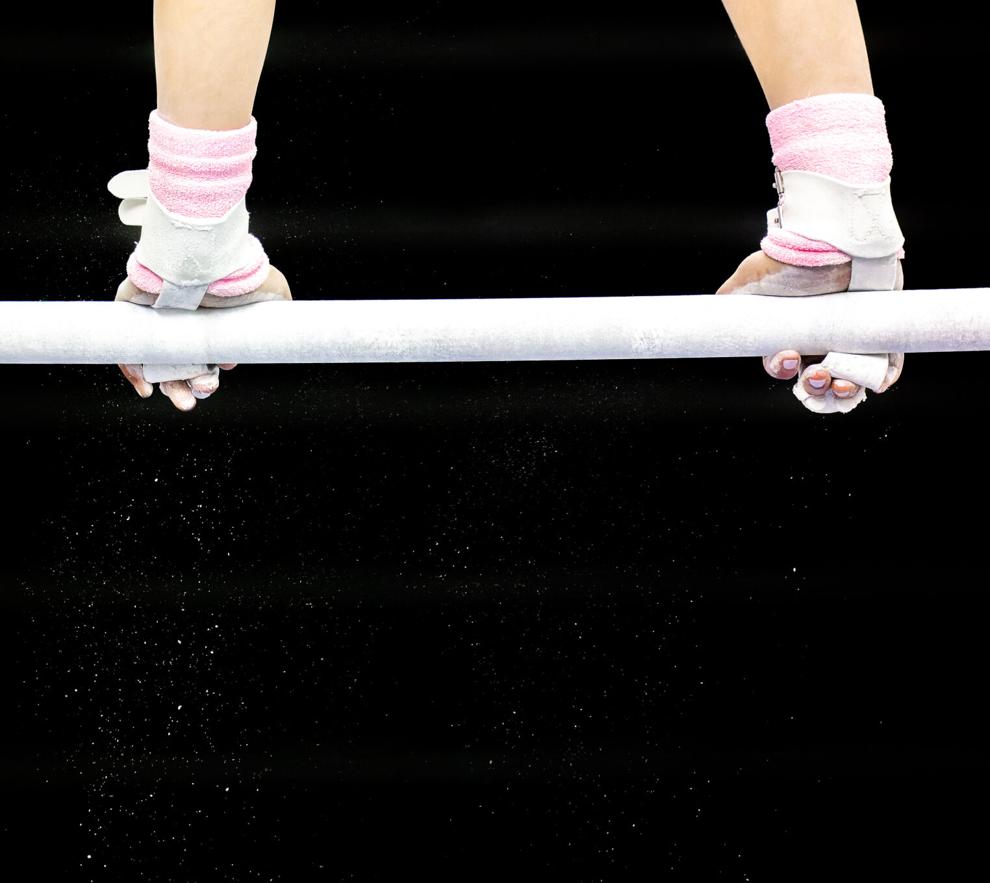 In lower levels, there are more competitors, including in Level 4, where Summit's Harper Hart took first place on the bars and Lydia Pearce took third place in the floor exercise. Those results helped lead the Level 4 team to a third place finish out of nearly a dozen teams. 
Halvorson said that Level 4 gymnasts Reagan Butterfield and Gracie Smith are relatively new to Summit, but that they performed well for the team. 
"There were only three trophies given in the entire state of Wyoming at that Level 4, and our girls were third," Halvorson said. "In two or three of the meets this year, they've won, so they are a dynamite group coming up, too."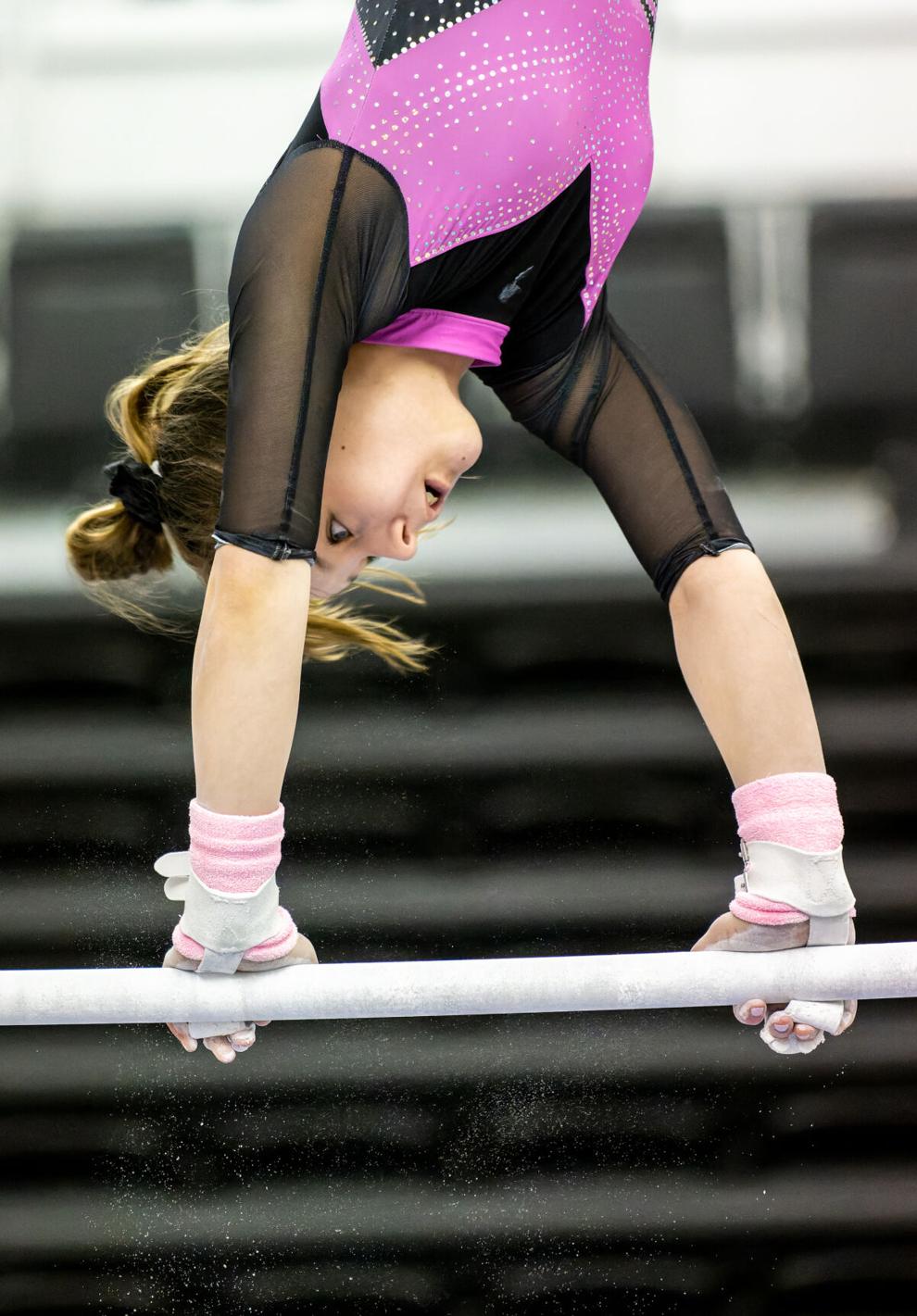 While the success for many Summit gymnasts was exciting and well earned this past weekend, Halvorson said, it wasn't surprising given the work that they've put in all season. That includes consistent practice during the week and travel to half a dozen meets this season. 
This year, Summit gymnasts went to meets across Wyoming, and also in larger towns in Montana and Colorado. Those meets gave the gymnasts a chance to see how they compared to other gymnasts they'd see at the state meet and beyond. 
"The biggest meet for us was in Colorado Springs," Halvorson said. "Of course you've got teams from 27 states participating in that meet, so they're well aware of where they're at nationally." 
Halvorson said that, while the success at the state championships was well earned and nice to see, he's already prepared to get back to work and help the gymnasts who qualified for regionals prepare. 
All three Level 8 gymnasts — Baltz, Auggy Hanson and Horizon Hanson — qualified for regionals in Oklahoma City, while Level 7 gymnast Ali Townsend qualified for regionals in Arkansas.
"I like to look at the bricks on the wall up at the gym and I tell the girls, you know, every one of those bricks is a workout, and every day there's one less brick," Halvorson said. "So, how good we're going to get is how many of those workouts we focus in on and take advantage of."