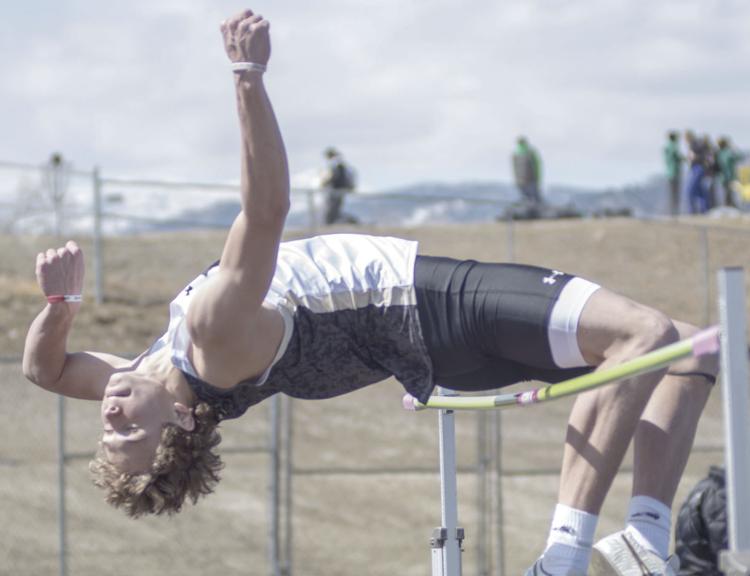 Cody Milmine broke a school record in the 100-meter dash, took first in the 200-meter dash and helped the boys 4x100 relay team finish first for Buffalo High School at the Jerry Campbell Invite Saturday in Buffalo.
Milmine joined Rowen Ruby, Beau Toyne and Marc Wodahl as they reigned in the 4x100 over runners from Gillette, Casper, Worland and a host of regional teams.
"They prequalified for state and are 0.18 seconds off the school record," coach Ryan Mader said. "That's going to be a really fun relay this year."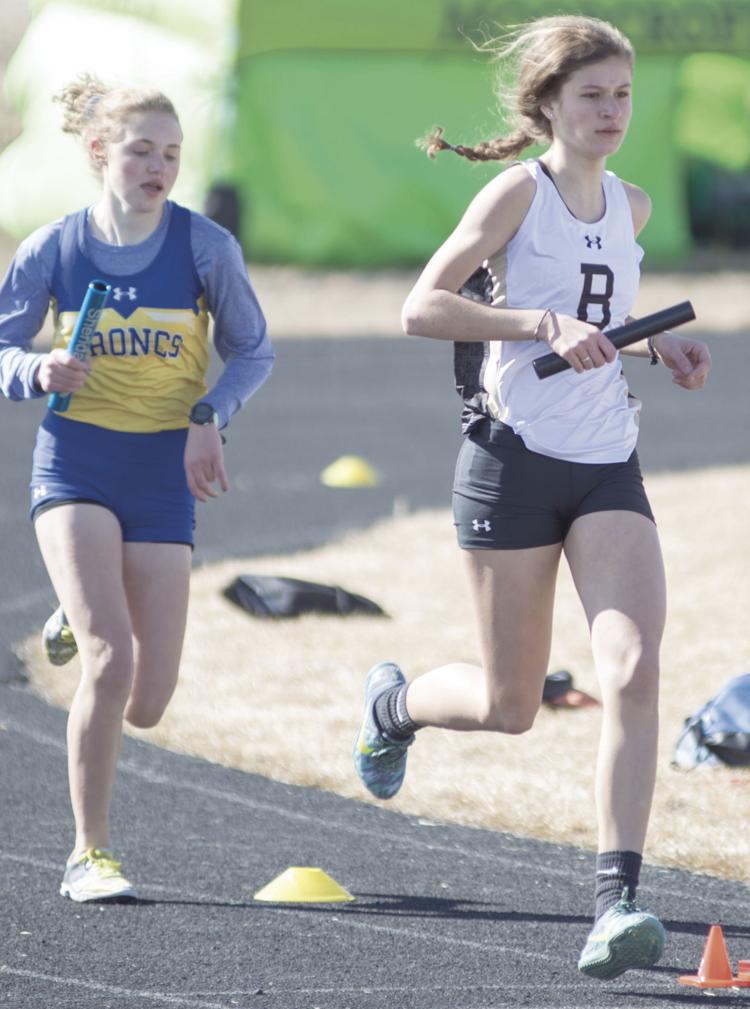 Wodahl and Ruby were right behind Milmine in both the 100 and 200 dash to prequalify. Wodahl took third and Ruby fifth in both events as the trio continues to be a dominant force in short distance races.
Nathan Kessler was less than 5 seconds off the pace of Natrona's Mason Henry to take second in the 800 meter run, finishing in 2 minutes, 9.56 seconds. Kollen Milmine took third in 2:10.14.
Freshman Grace Wagner racked up points in the girls 100 and 200 dash, prequalifying in the 100. Wagner finished fourth in both races and hit 15-50.00 for third in the long jump.
Freshman Lexi Rule made the mile look easy with a 5:50.83 for third. Fellow freshman Elizabeth Farris was just over 6 minutes for eighth.
Freshman Kendall Tietjen continued her strong start to the season with fourth in the triple jump, fifth in the 300-meter hurdles and ninth in the 100 hurdles.
Senior Shelby Kovar landed sixth in the 100 hurdles in 17.45. Fellow senior Seren Chapin took 10th in the 200 dash.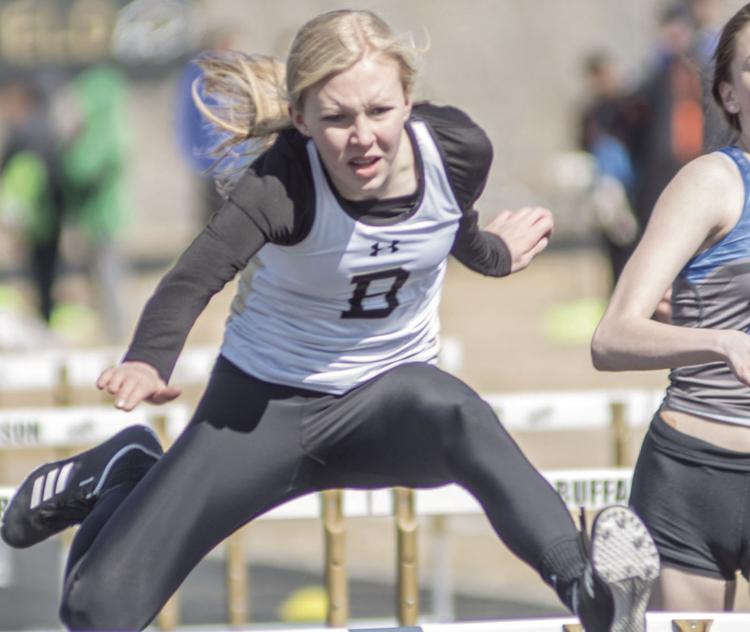 Chapin, Rule, Tietjen and Farris combined to qualify for state in the 4x800 relay.
"We'll see all of those girls doing multiple events heading into state as far a distance and mid-distance," Mader said. "It's a good group there. I'd say Saturday overall exceeded expectations in a number of ways."
Overall the BHS boys finished second, the girls fourth.