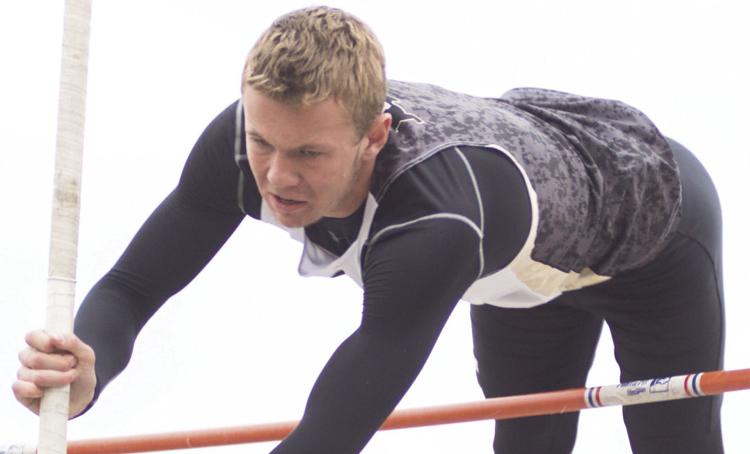 Hundreds of track and field athletes packed Mike Moon Field for the Buffalo Twilight track meet on Thursday, as some familiar BHS faces took down some of the top competition in the region.
Buffalo dominated the boys long jump with Marc Wodahl, Rowen Ruby and Cody Milmine taking first, second and third, respectively. Wodahl and Ruby battled to just over an inch of the top spot, with Wodahl landing 21 feet, .25 inches and Ruby hitting 20-11.00. Milmine's 19-07.75 earned him third.
Milmine again showed why he is a threat in the conference in every sprint race. The senior finished first in the 100-meter dash, 200-meter dash and 400-meter dash, again cruising past the best 4A runners in the region. His 400 time set a personal record.
Tyce Dahlberg got over the 6-00 mark in the high jump with a jump of 6-02 and a personal record. That ties him for the second highest jump in 3A for state qualifiers. Dahlberg also crushed the 110-meter hurdles for a PR at the Twilight. His time of 16.31 seconds sets him up with the second fastest 3A state qualifying time.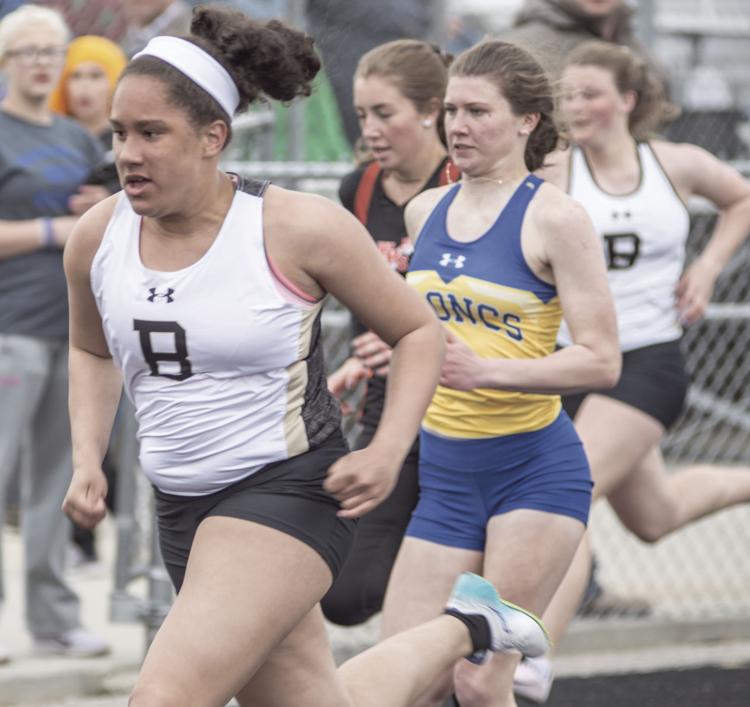 Coming off a solid sixth place finish at the Jackalope Cage Wars on April 23 in Douglas, Austyn Carder nailed a solid 111-07 in the discus throw to take 12th place. Carder also hit 38-00.50 in the shot put in Douglas to land eighth.
It took breaking a school record for Kamdynn Townsend of Douglas High School to edge out Grace Wagner in the girls long jump. Wagner landed a 15-07.00 for second. Her 100-meter dash and 200-meter dash times continue to climb to some of the fastest in the conference. She is now qualified for state in the 100.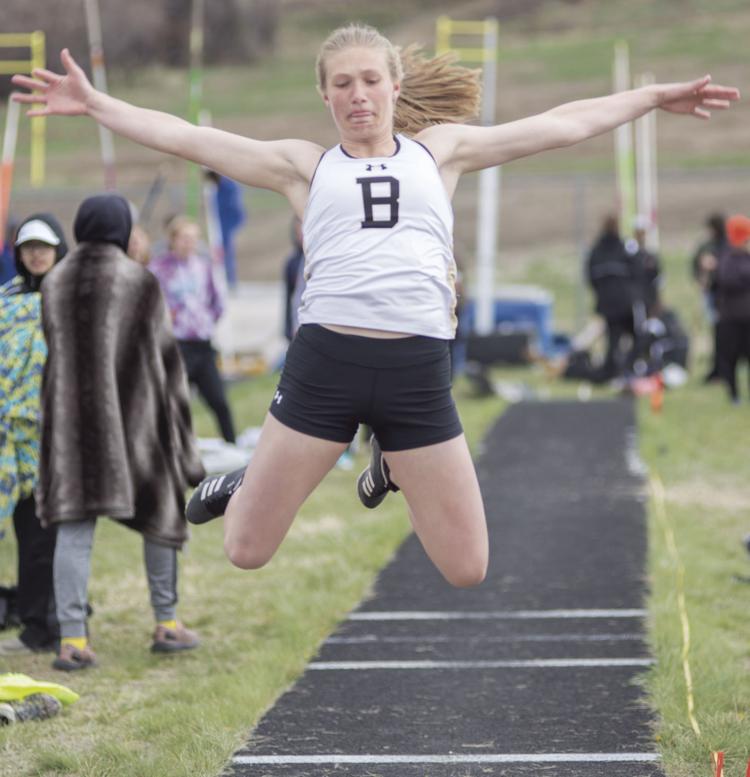 Lexi Rule again shined in the distance races. Rule's 12:12.29 in the 3,200-meter run puts her firmly in contention with the best in the conference and got her prequalified.
It was senior Seren Chapin running a near perfect 800-meter run in 2:33.18 and season best to take fourth. Rule was right behind her with a 2:35.52 to grab fifth.