After it was all said and done at the 2019 3A track and field state championships in Casper last week, a few things were set in stone.
The state knows who the speedsters are from Buffalo, they know who the jumpers are from Buffalo, and if they let up too much, a group of Buffalo High School freshmen girls are going to run all over most teams in the future.
Senior sprinter Cody Milmine cruised to state championships in the 100-meter dash, 200-meter dash and took second in the 400-meter dash to solidify his standing as one of the speediest runners in the state.
Marc Wodahl crushed the competition in the long jump with a mark of 22 feet and locked down third in the triple jump with a 43-07.50.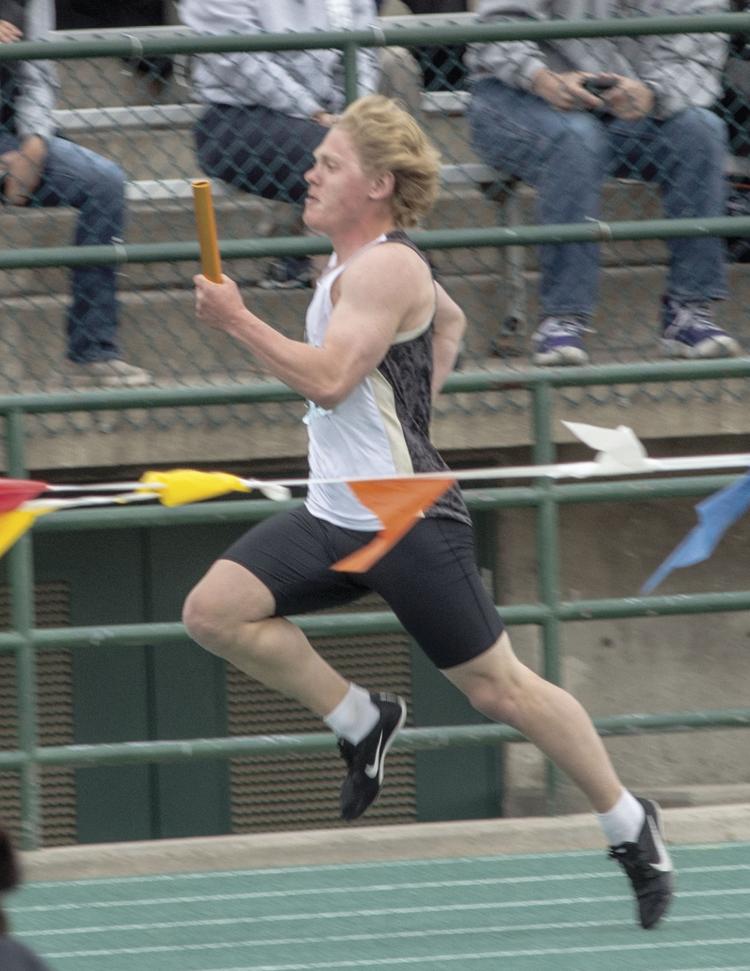 Tyce Dahlberg cleared 6-04 in the high jump for a career best and a state title before taking fourth in the 110-meter hurdles and fifth in the 300-meter hurdles, all helping to lead to a second place finish for the BHS boys – the team's highest state finish in decades.
"It's been maybe since 1980 since the boys placed that high," coach Ryan Mader said. "The seniors really stepped it up this weekend."
The BHS girls walked away with a dramatic state championship in the 4x800-meter relay. Seren Chapin, Lexi Rule, Kendall Tietjen and Grace Wagner raced to third in the 4x400-meter relay.
Wagner also locked down third in the 400-meter dash and seventh in the 200-meter dash.
Chapin ran to fourth in an impressive 2 minutes, 26.77 seconds in the 800-meter run.
"Grace Wagner went out as a freshman and made her name known," Mader said. "She had been in four events for us and we couldn't ask any more from her."
While freshmen girls like Wagner, Rule, Tietjen and Elizabeth Farris all turned heads on their way to a seventh place finish, it was the upperclassmen on the boys side who stole the show and finished out some strong BHS track and field careers, despite the horrible weather and the pressure of the state stage.
"Cody Milmine finished with a great career," Mader said. "He is a great leader and the perfect definition of a track athlete. His mechanics and his work ethic are flawless. He is definitely going to be a good addition to the Eastern Oregon track team."
Wodahl ended his BHS career with back-to-back long jump titles, and saved his best triple jump for the state meet.
But with tents blowing over the fences at the Kelly Walsh stadium and the intensity of the state championships on the line, one of the most memorable moments of the whole meet was a simple gesture from an athlete who has worked harder than most just to compete at the state meet.
"Rowen Ruby had a hamstring injury in the preliminaries of the 100-meter dash," Mader said. "Morgan Felbeck then sprinted to a personal record in the race, and as soon as he crossed the finish line he sprinted back to help Rowen up and help him to the finish line. For me that's one of those moments I'll never forget. Somebody putting his teammates first because that's just the kind of kid that Morgan is."